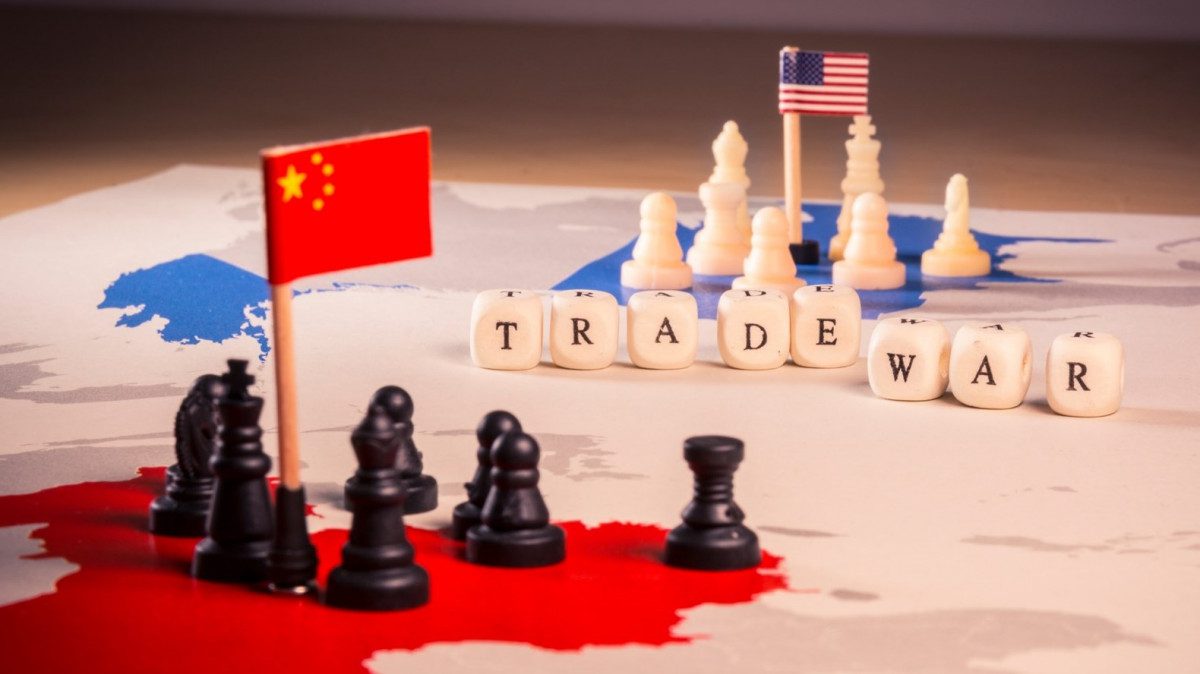 Asian Markets Mixed on Growing Tension Between Beijing & Washington
Stocks in Asia Pacific traded mixed Thursday afternoon as investors continued to watch tensions between the U.S. and China.
Hong Kong's Hang Seng index led losses regionally as it fell 1.63% by the afternoon. In contrast, South Korea's Kospi jumped 1.08% as shares of automaker Hyundai Motor soaring more than 5%.
Mainland Chinese stocks were lower by the afternoon, with the Shanghai composite down around 0.4% while the Shenzhen component slipped about 1%.
In Japan, the Nikkei 225 dipped 0.53% in afternoon trade while the Topix index shed 0.38%.
Shares in Australia edged higher as the S&P/ASX 200 gained 0.25%. Overall, the MSCI Asia ex-Japan index was slightly lower.
On Wednesday, U.S. Secretary of State Mike Pompeo said that President Donald Trump's administration wants to ban "untrusted" Chinese apps such as TikTok and WeChat from U.S. app stores. That development followed tensions between Washington and Beijing heating up in recent weeks.
Meanwhile, a range of issues remains unresolved among lawmakers stateside in coronavirus relief negotiations, with the White House threatening to act on its own if it fails to reach a deal with Democrats.
On the earnings front, Japanese automaker Toyota Motor reported that first-quarter net income attributable to the company plunged 74.3% from last year. Shares of Toyota last traded almost 2% higher.
Shares of Singapore bank DBS Group rose about 2% after the firm reported a second-quarter net profit that beat estimates despite falling about 22% from last year. DBS said its profit for the second quarter came in at 1.25 billion Singapore dollars ($912.9 million). That compared against an average estimate of 1.19 billion Singapore dollars, according to Refinitiv data.
The U.S. dollar index, which tracks the greenback against a basket of its peers, was last at 92.757 in a volatile trading week that has seen it decline from levels above 93.6.
The Japanese yen traded at 105.50 per dollar after strengthening from levels above 105.6 against the greenback yesterday. The Australian dollar changed hands at $0.7197 following its rise from levels below $0.715 this week.
Oil prices were mixed in the afternoon of Asian trading hours, with international benchmark Brent crude futures up 0.27% to $45.29 per barrel. U.S. crude futures were slightly lower at $42.17 per barrel.