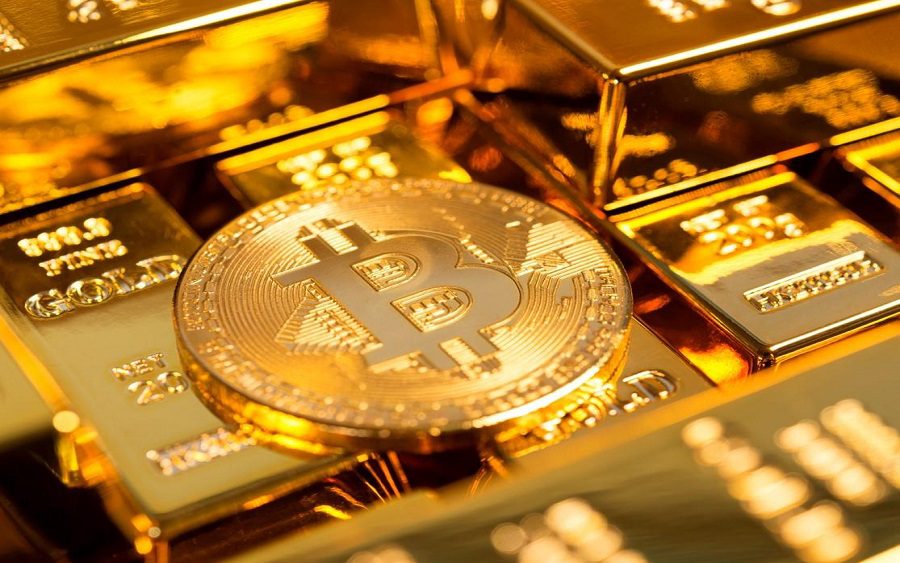 World's Largest Asset Manager Allows Two of its Funds to Invest in Bitcoin Futures
BlackRock ,the world's largest asset manager, has authorised two of its funds to invest in bitcoin futures, according to filings released on Wednesday with the Us Securities and Exchange Commission.This move will give exposure to cryptocurrencies for clients of the world's largest asset manager for the first time
The company said it could use bitcoin derivatives for its funds; BlackRock Strategic Income Opportunities and BlackRock Global Allocation Fund Inc.
The funds are only permitted to trade cash-settled bitcoin futures, meaning the holder will receive a simple cash credit once the contract expires. More specifically, BlackRock's two funds will trade only in those bitcoin futures that trade on exchanges registered with the Commodity Futures Trading Commission which is currently only CME Group.
 Earlier this month, bitcoin scored an all-time high of above $41,000 which was mainly attributed to  money being pumped into economies by governments and central banks to aid relief from the coronavirus crisis. The cryptocurrency was trading at  around  $33,181 on Thursday which was a 6% drop.
In December, Larry Fink the firm's Chief Executive Officer noted that the world's most popular cryptocurrency was seeing giant moves on a daily basis and could possibly unfold into a global market.
However, BlackRock also acknowledged the liquidity risks that accompany investments in bitcoin futures, which come from the fact that the market is new and the futures are not as heavily traded as other futures products.
.