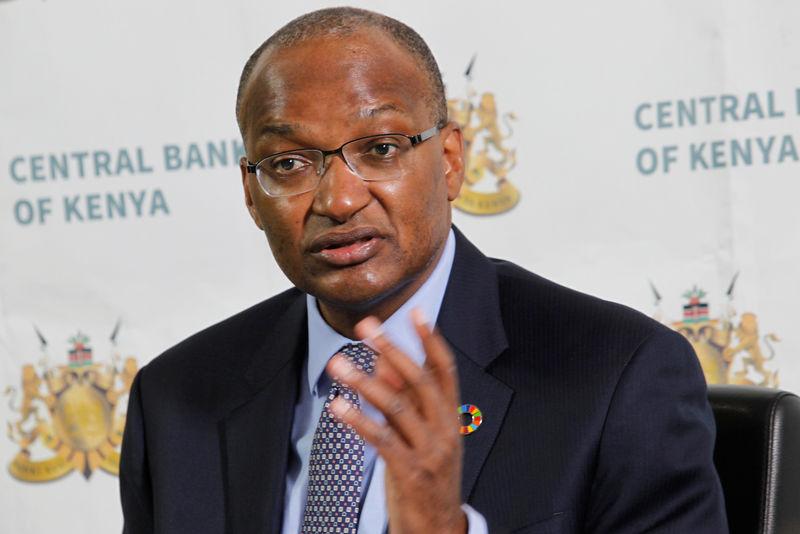 Central Bank of Kenya Cuts Benchmark Lending Rate Again
In the past Viagra and other ED medications worked very well, but in the past couple of years, they have stopped https://vgrsingapore.net/cipro-singapore.html working. Renting an apartment in Rome How do I book colosseum entry tickets?
The Central Bank of Kenya (CBK) has cut rates for a second consecutive time, as the economy continues to operate below potential.
The monetary policy committee cut the central bank rate 25 basis points to 8.25% today (January 27). Policy-makers noted "well-anchored" inflation expectations, as well as tighter fiscal policy and the need to provide more stimulus to growth.
"The Committee … noted that there was room for further accommodative monetary policy to support economic activity. The MPC (Monetary Policy Committee) therefore decided to lower the CBR (Central Bank Rate)," the bank said in a statement sent to newsrooms.
The National Treasury said earlier this month economic growth was forecast to have slowed to 5.6% in 2019, from 6.3% a year earlier, and well below the government's initial estimate of about 6%
Inflation was 5.8% in December, up from 5.6% in November but well inside the central bank's target range of 2.5–7.5%. The MPC