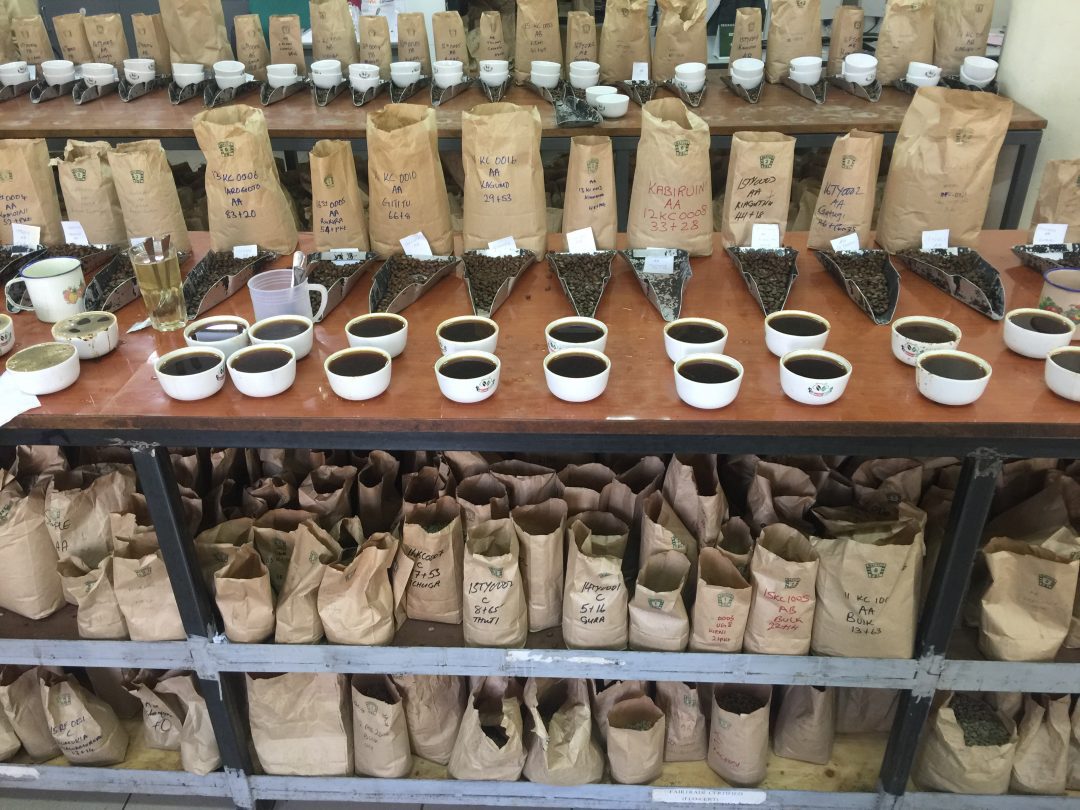 CMA Issues Guidance For Transition at The Nairobi Coffee Exchange
In order to facilitate transitional arrangements in the coffee sector, the Capital Markets Authority (CMA) has issued guidance to support sector players. This follows the gazettement of the Capital Markets (Coffee Exchange), Regulations 2020, by the Cabinet Secretary for the National Treasury and Planning on 3 April 2020, which brought the Coffee Exchange and its members under the regulatory oversight of CMA.
Following amendment of the Capital Markets Act through Finance Act 2016, the Spot Commodities Market was brought under regulatory oversight of CMA. CMA is therefore mandated to license the Coffee Exchange and the Coffee Brokers. The Capital Markets (Coffee Exchange) Regulations, 2020 read together with the Crops (Coffee) General Regulations,2019 envisage that the Coffee Exchange and the Coffee Brokers will be licensed and supervised by CMA effective 01 July 2020.
CMA Acting Chief Executive, Mr. Wyckliffe Shamiah said, ''the measures have been put in place; the Nairobi Coffee Exchange is granted permission to operate as it works towards full compliance with the Regulations; all the applicants intending to offer coffee brokerage services are allowed to continue performing the role once they apply and as they work towards full compliance; noting that the Direct Settlement System (DSS) is not in place as envisaged.
CMA has directed that the existing payment mechanisms be utilized in the interim period as the DSS is being put in place; details of direct coffee sales will be reported to the Nairobi Coffee Exchange; all disputes that may arise in relation to coffee sales should be forwarded to the Authority to ensure follow up and resolution for the benefit of the coffee growers; and an industry committee be constituted to address any gaps that exist and those that may emerge during the transition period''.
The Capital Markets (Coffee Exchange) Regulations 2020 provide for; incorporation of the coffee exchange; licensing of brokers; establishment and operationalization of a direct settlement system for expedited and transparent payment of coffee sales proceeds.
The regulation also provide for CMA to ensure trading is done in a secure, stable and transparent manner in an environment of fair competition; and protection of the interests of the grower, the buyer and other stakeholders at an exchange.