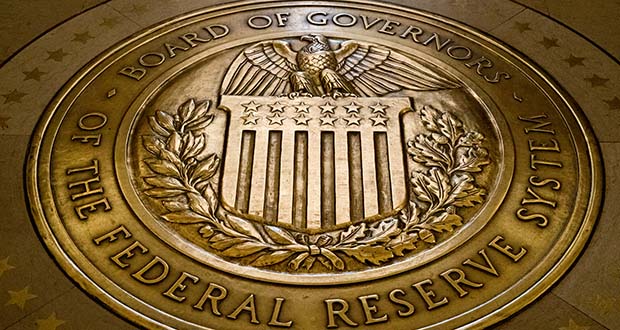 Fed's Cuts Rates by Quarter.
The Federal Reserve Systems of the United States lowered the target range for its key interest rate by 25 basis points, to between 1.75% and 2%.
The bank said the cut is aimed at shoring up the US economy, amid "uncertainties" about future growth.
But officials were divided about the move and over the need for future rises.
Seven members of the Federal Reserve Open Markets Committee, which sets the rates, voted in favor of Wednesday's cut, including Federal Reserve chair Jerome Powell.