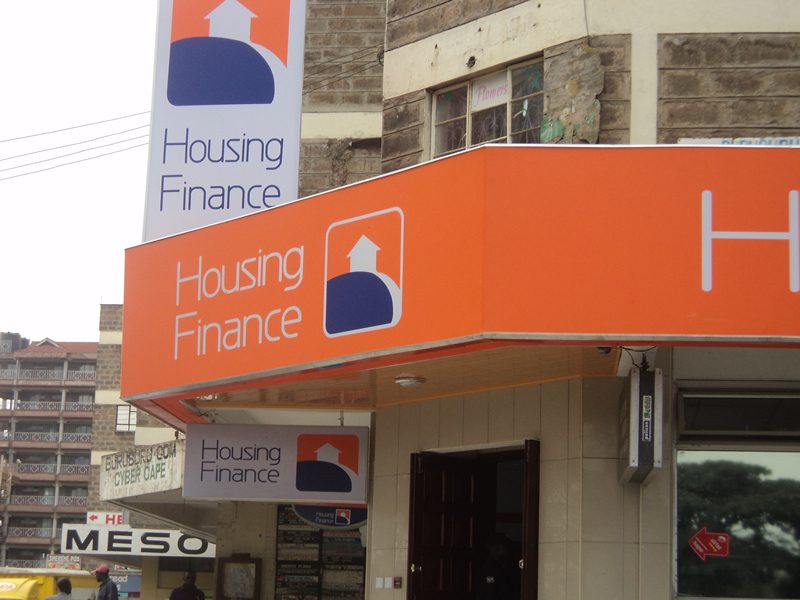 HF Group Receives Kes 1 billion Capital Allocation From Britam
Housing finance Group Plc has received kes 1 billion from its top shareholder Britam Holdings Plc.
The capital allocation will enable Housing Finance to develop  its strategy of expanding into mainstream banking including retail and SME lending while cutting reliance on the soft real estate market. Additionally, the cash injection is expected to  boost  the firm's liquidity and allow  it to lend more through its deposits backed by the enhanced reserves.
In a report issued by the group, Robert Kibaara, the Housing Finance CEO said  " the investment comes on the back of a turnaround strategy that is poised to see the business transform into a full-service bank. This is a major vote of confidence informed by the results already being witnessed through our business transformation initiatives."
Britam Holdings outgoing Chief Executive Benson Wairegi said the capital injection was a vote of confidence in Housing Finance  transformation strategy. "Our support will allow the bank to grow its full-service banking offering, deepen penetration of banking services and promote financial inclusion for all," said Wairegi.
The group reported a non performing loan  of kes 11.2 billion in the last quarter of 2020 , which had improved from kes 12.6 billion during the same period in 2019, however, it is still exposed to high defaults and Non-performing loans.
The capital injection will  also enable Housing Finance to focus on  financing  affordable housing and create opportunities for Kenyans in the middle-income bracket to own homes as they have  signed agreements with the National Government to finance buyers of Park Road affordable housing projects and private sector developers, including real estate developer Tecnofin Limited, which is developing 1,562 affordable housing units in Pangani.