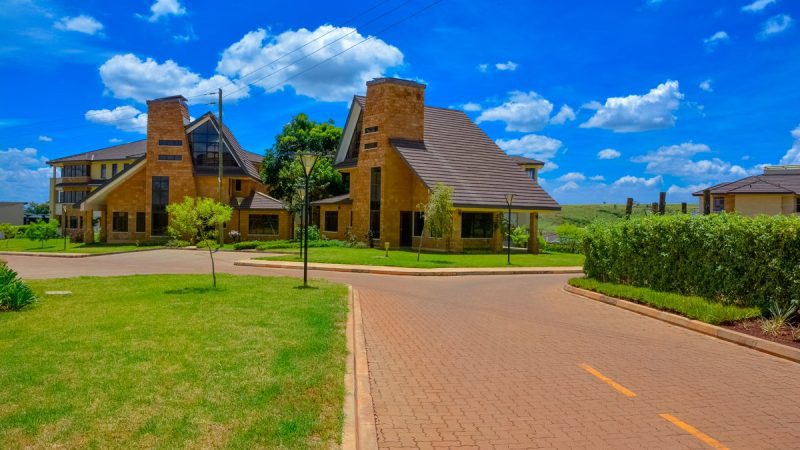 Home Afrika Records 58% Decline in Revenue in the Half Year Results
 The Covid-19 pandemic has had a significant effect on the  the performance of Home Afrika.
The measures put in place by the government  to curb the spread of COVID-19 such as travel restrictions led to cancellation of market activities which was a major source of revenue for Home Afrika.The closure of the land registry affected the registration of leases and lands that were to be booked as revenue was also a major blow to the company.  
This led to a 58% decrease in revenue booked in six months period ending 30th June 2020 compared to 2019 from Kes 103 million to Kes 43 million adjusted for percentage of completion.
The Operating loss for the group increased in the six months period from Kes 58 million in 2019 to Kes 113 million in 2020.
 In line with the accounting policy at Home Afrika , sales proceeds of their  signature project Migaa Golf Estate are carried as current liabilities in the balance sheet as deferred income and as deposits from sales of plots which was Kes 3.2 billion as at 30th June 2020
 The book value of the group's sellable land and other inventory stood at kes 3.5 billion as at 30th June 2020.
 The Home Afrika  board has however  put in place measures to ensure the company overcomes these trying times
of Covid 19 such as reduction of substantive cost, employing new marketing strategies and reviewing the company's model so as to include new revenue streams.
The directors did not recommend an interim dividend for the period ending 30th June 2020.