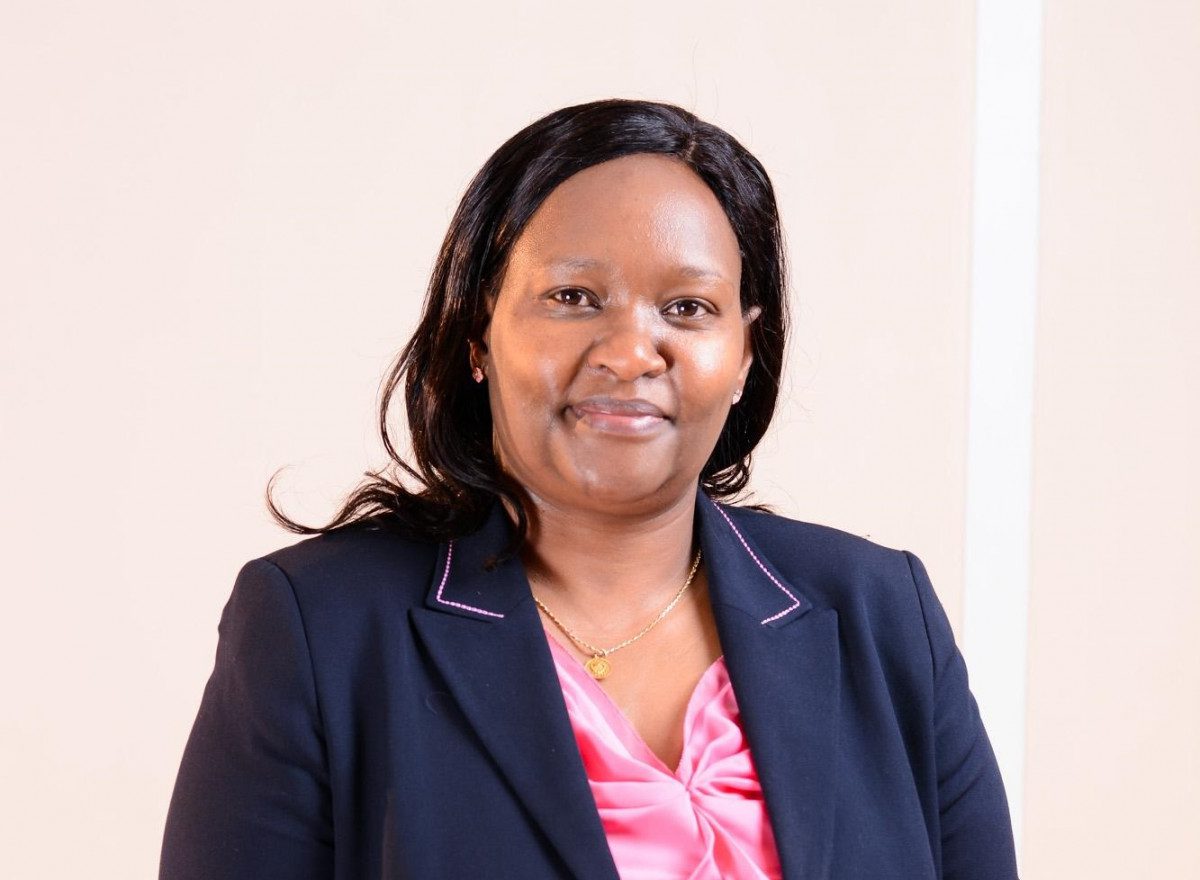 KenGen Declares Kes 0.25 Dividend as Board Extends Miano's Tenure
Kengen's  board of directors has recommended a final dividend payout of Kes 0.25 per share to its shareholders for the year ended June 30th, 2019. This came as the company released the audited results for the financial year 2019 which has been pending, awaiting appointment into office of the country's Auditor General.
In 2018, the company paid to its shareholder a total Kes 2.64 billion in dividends which translated to Kes 0.40 for every ordinary share issued.
Kengen's MD Rebecca Miano noted that during the period ending June 2019, business remained resilient despite challenging economic conditions in the country and globally.
"KenGen recognizes that the ongoing COVID-19 Pandemic may have an impact on its business. The short-term impact of COVID-19 on the company's performance is likely to be reflected in the 2019/2020 earnings,"  Rebecca Miaon, Kengen MD
KenGen's other income increased from Kes275 million to Kes619 million, mainly as a result of consultancy services, insurance compensation and tax refund.
In the year ended June 2019, no power plant was commissioned and as a result, KenGen could not benefit from tax credits that would normally be realized from commissioning of new power plants. The company's 165.4MW Olkaria V Geothermal Plant which was under construction during the year was completed and connected to the national grid in November 2019.
"The implementation of Olkaria 1 Unit 6 progressed with the plant scheduled to bring to the grid 83.3MW by 2021. Contract processes for the 140MW Olkaria VI Plant and Olkaria I rehabilitation (from 45MW to 51MW) are at advanced stages. The implementation of these projects will ensure the company's continued growth in line with the demand for competitively priced, safe, reliable and quality electric energy in the Eastern Africa Region," she added.
During the period under review, the company's tax after profit declined from Kes7.89 billion in the previous year to Kes 7.88 billion.  KenGen also recorded a drop in profit before tax from Kes11.75billion to Kes11.65billion for the year ended June 30th, 2019.
The company's diversification strategy has been gaining momentum with the incorporation of new business lines including consultancy and drilling services. KenGen is currently offering geothermal drilling services and undertaking Geo-Scientific studies in Kenya and Ethiopia.
"We are also progressing with the drilling detergent manufacturing project, development of energy park, operationalization of materials testing laboratory and electronic instruments calibration centre among other business lines," the MD said.
Additionally, the company is exploring business growth through collaborations and partnerships with development partners and agencies.