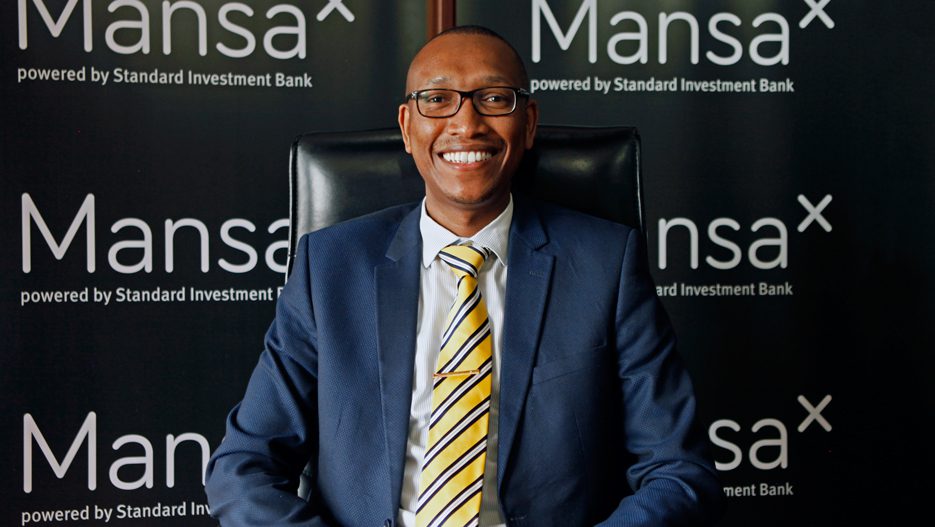 Mansa-X Annualized Return at 20.3% for 1H2020 Despite COVID-19.
Standard Investment Bank, Kenya's first and only regulated Online Forex Trading Money Manager by the Capital Markets Authority (CMA), successfully squeezed out an average Annualized Return of 20.30% for the first half of the 2020.
The returns delivered between 1st January and June 30th June 2020 are among the highest in the market, coming at a time when most investors opted to hold their funds in conservative investment options such as government bonds and money market funds delivering between 6% to 11% p.a.
"We continue to trade cautiously while still committed to giving our clients the best risk adjusted returns." – Nahashon Mungai, MansaX Portfolio Manager
MansaX, a global multi-asset strategy fund realized annualized returns of 24.45% in Q1'2020 and 16.08% in Q2'2020 effectively delivering one of the highest returns from regulated money managers during the COVID-19 period.
The fund which currently holds Assets Under Management of Kes 1.4 billion provides investors with global markets exposure, in 5 key asset classes: currencies, commodities, precious metals, global stock indices and global single stocks as well as cash and cash equivalents.
Nahashon Mungai, Executive Director for Global Markets, who is also the MansaX Portfolio Manager at Standard Investment Bank noted: "We are elated at the ability to squeeze out a return for our clients at a period when the world experienced turbulent market conditions casting increased doubts about the capacity of any fund to deliver above average market returns. This validates our strategy of trading using a long/short trading model that is better placed to take advantage of volatile markets."