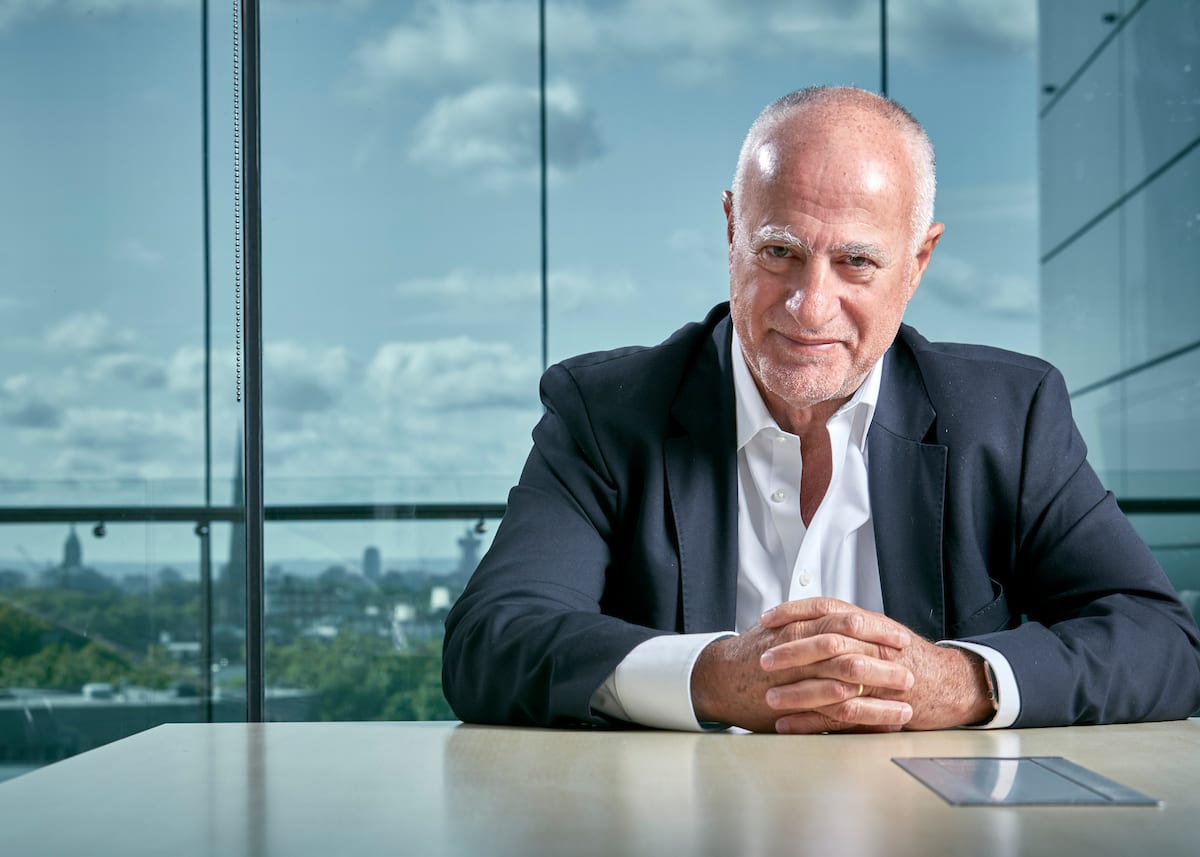 Michael Joseph Named New Board Chairman at Safaricom Plc
Michael Joseph has been appointed the new Safaricom Board Chairman following the retirement of Nicholas Nganga.
In a press statement Thursday, Safaricom CEO Peter Ndegwa said the appointment of Mr. Joseph takes effect starting August 1, 2020.
Mr Joseph who has previously served as the Teleco's CEO is currently the board chairman of National Airline Kenya Airways Plc.
"Michael takes over from Mr. Nicholas Nganga who has been the chairman of the Board since 2007. Mr. Nganga joined the Board in May 2004 and was elected Chairman in January 2007. He has steered the company through various milestones over the 13 years he was at the helm. During his tenure as chairman, Mr Nganga has been instrumental for the monumental growth that telco has experienced. " Said Mr. Ndegwa
Ndegwa said Nganga took up leadership reins at a time when government was starting the process of offering 25% of its shares to the public through the Nairobi Stock Exchange (NSE) in 2008.
"He has managed to grow shareholder value by 607% since listing. He has managed to grow shareholder value by 607% since listing. Safaricom market capitalization at KES 1.075 trillion is worth 50 % of all the listed firms on the NSE. " Mr. Ndegwa added.