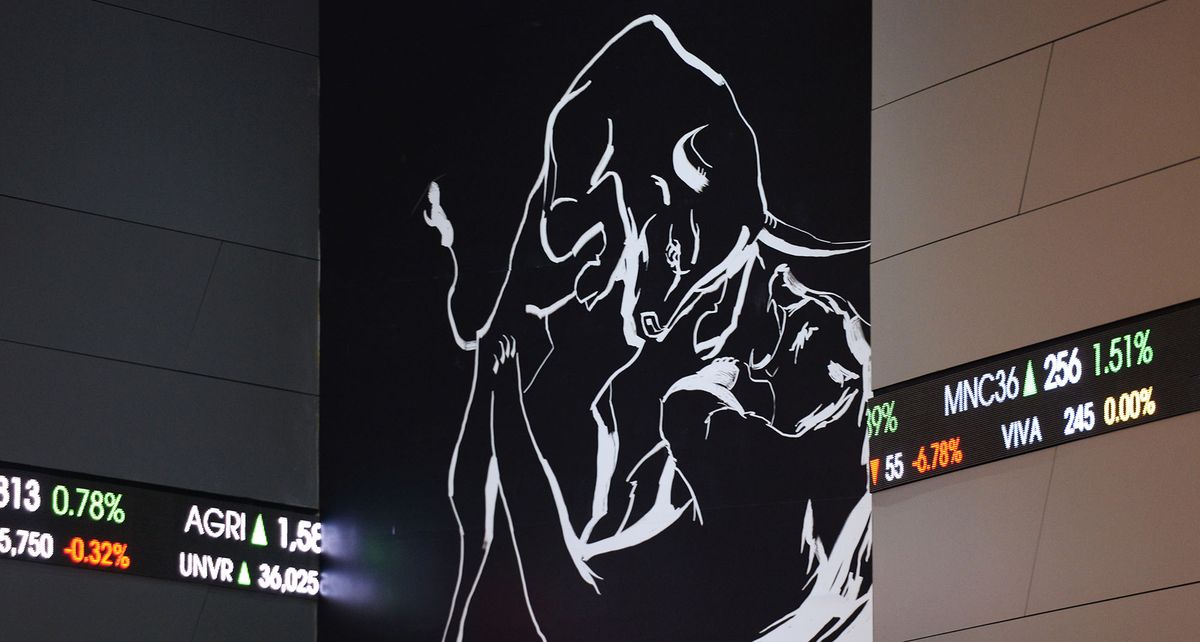 Morning Note: Where's that Bull?
1. Global Markets soared yesterday for the first time in two weeks as China reported lower cases of the Corona Virus infection.
The S&P 500 surged 4.6% Monday, rebounding from the worst week for stocks since the financial crisis of 2008.

2. The Nairobi Securities Exchange major indices had a major boost as foreign activities on the market rose, foreigners are taking positions for Dividend considerations strategy & capital gains considering the favourable price range of the stocks since last week's decline.

3. Recent data from Central Bank of Kenya indicates that demand for the Treasury Bills rose on high market liquidity on the markets. Analysts say this is an indication that the Treasury is not under any pressure to accept expensive bids, given its needs and the limited amount of maturities for the month.

4. Reserve Bank of Australia today cut the rates by 25bps, in a move analysts say is to shield the Australian Dollar (AUD) from a further decline on the Corona Virus effect.
The Official Cash Rate in Australia now stands at 0.50%. The broad foreign exchange market clearly senses here the initial stages of a broad, co-ordinated monetary response to the virus outbreak.

5. Stanbic Holdings Plc yesterday became the first bank to publish their Full Year earnings. The lender posted an increase in net earnings to KSh 6.4 billion for the financial year ended 31st December 2019. It is a slight improvement from KSh6.3 billion net profit recorded in 2018.

What's next?
Today, investors will most likely trade cautiously but more on the upside as a reassurance from Global Markets chipped in at close of trading.