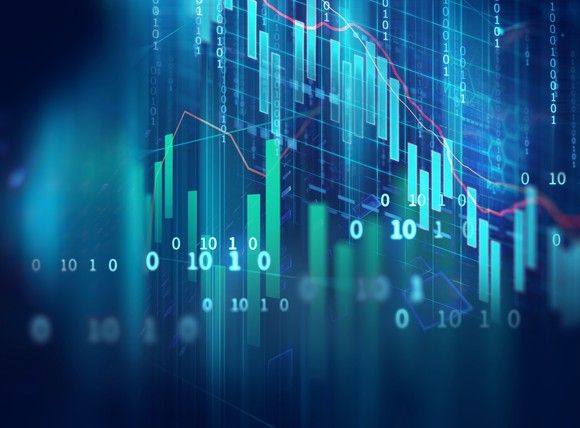 NSE Weekly Market Review – Week 34, 2020
The Nairobi Securities Exchange All share index (NASI) closed the week at 131.75 points, recording a 2.29 positive turn from last week's close. This represented a 1-week gain of 1.77%, a 4-week loss of 0.52%, and an overall year-to-date loss of 20.83%.
The NSE 20 share index was down 19.62 points or 1.13% to close Friday at 1723.96 points while the NSE25 share index was up 73.50 points or 2.50% from last week's close to stand at 3013.33. The NSE 20 and the NSE25 share indices have shed up-to 35.05% & 26.51% respectively in year to date performance.
The bourse's weekly trading turnover closed in marginal territory with declined to 111 Million shares exchanging hands against 69 Million shares transacted in the previous week. The value of shares transacted on the market was moderately higher at Kes 1.90 billion from the Kes 1.68 billion posted last week.
The Banking Sector had shares worth Kes.996 million transacted, accounting for 50.81% of the week's traded value. KCB Group Plc registered a 10.15% gain to close the week at Kes.33.65 with shares worth Kes.536 million transacted. Equity Group Holdings Plc, one of the shares most hit by the bear run added 14.61% in price action to Kes.32.95 moving 6 million shares valued at Kes.191 million. Co-operative Bank of Kenya however shed 3.23% to Kes.10.50 with 11million shares valued at Kes.117.6 million traded.
Listed Telco, Safaricom Plc closed the week at Kes.28.20 per share, a 1.81% gain from the Kes.27.70 registered the previous week with shares worth Kes.713M transacted; this accounted for 36.36% of the week's traded value.
The Derivatives Market of the NSE closed the week with a total of 10 contracts valued at Kes.247,000 concluded in this week's trading session while the secondary trading on the bond market saw a decline in activity with bonds valued at Kes 5.7 billion achieved against the Kes 14.1 billion achieved in the previous sesson.