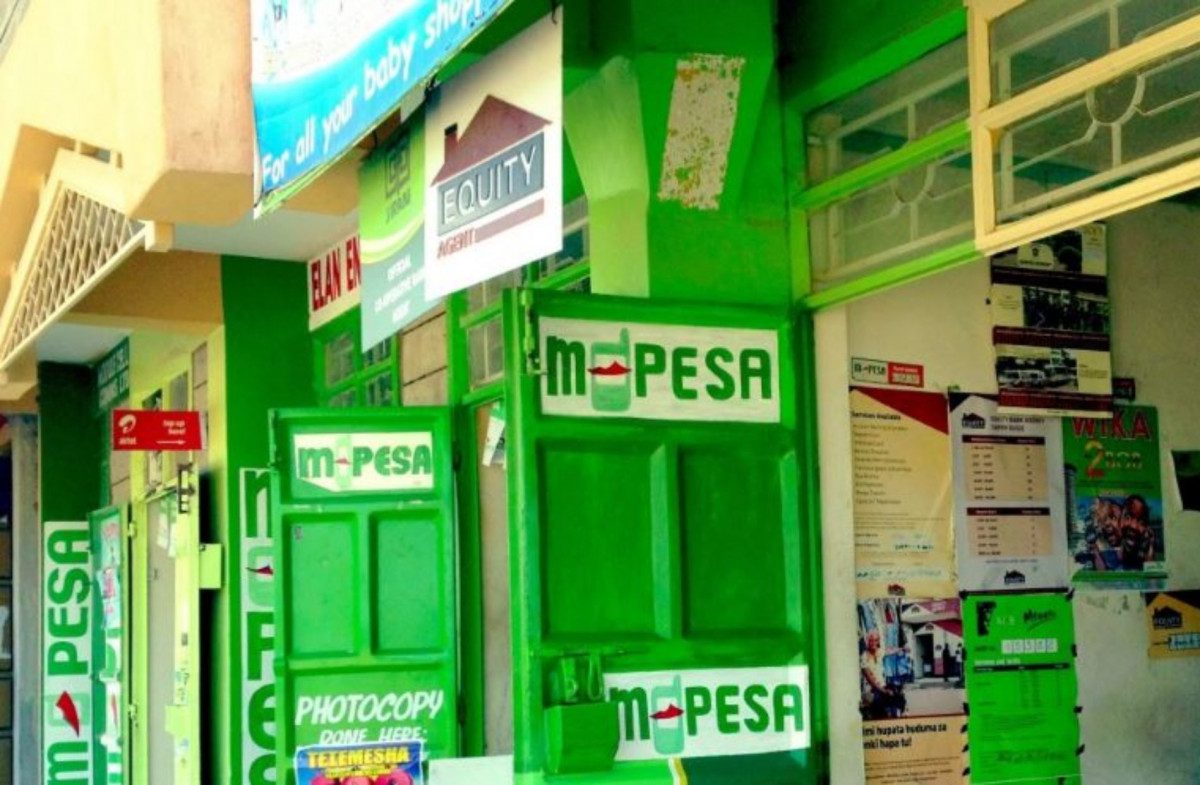 Safaricom waives M-Pesa fees gets Regulator nod to lift Transaction Limits
Kenya's largest telecoms operator Safaricom said on Monday it will waive transaction costs on mobile money transfers under Kes 1,000 shillings after President Uhuru Kenyatta encouraged the use of cashless payments to curb the spread of the coronavirus since it would cut down on the handling of cash. The M-Pesa mobile money platform is widely used, with more than 20 million subscribers in a population of 47 million.
The Central Bank of Kenya has also approved an increase of the daily transaction limit to 300,000 shillings per person from the current 140,000 shillings, Safaricom said in a statement released in the late afternoon. This means M-Pesa users will be able to hold more money in their wallets under the new changes from the previous set limits. Since 2018, the company has been trying to push M~Pesa limits to be lifted by the Central Bank.
This deal is interesting since this was a regulatory hurdle that Safaricom wanted to be lifted for MPESA. In 2018, the company requested the Kshs 140,000 daily M-Pesa limit be increased. It is however unclear if the limits will stay after the 90 day period.
The Central Bank of Kenya to the effect issued a press release about the emergency measures to facilitate mobile money transactions in the country, the above measures being applicable to all mobile money platforms with effect from midnight March 16, 2020 until June 30, 2020.