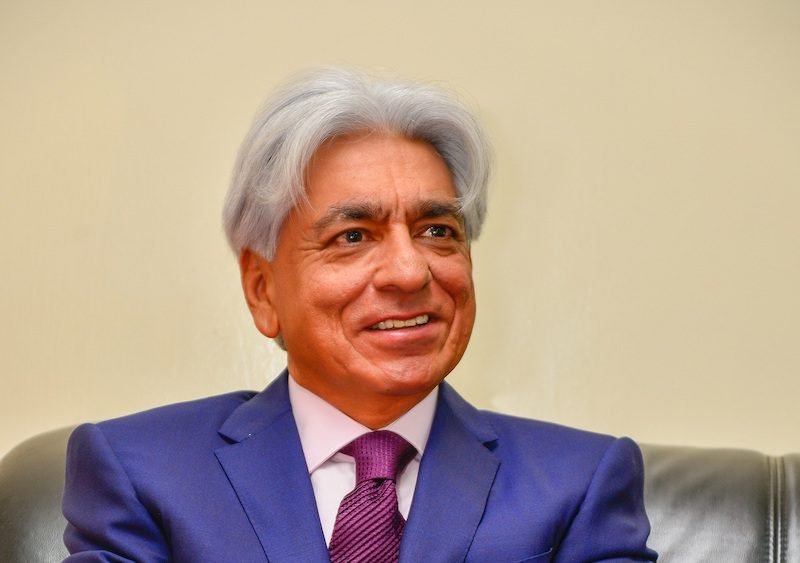 Scangroup to pay Special Dividend in Late 2020.
WPP Scangroup Plc has informed shareholders that it will still proceed and pay the planned special dividend later in the year.
The intent is to pay the special dividend before the end of 2020. This is assuming we deliver to all the conditions precedent and achieving completion of the transaction before the end of June 2020," the company said in a response published on its website after the Extraordinary General Meeting which was held online yesterday.
The board was also tasked with explaining why the company had to sell Kantar in a short span, considering WPP had acquired the entire business just a year earlier in 2018. The company indicated that this was in line with an exit strategy set up when the company took over Kantar.
When the Company acquired the Kantar business in July 2018, the Shares Purchase Agreement (SPA) had "Tag and Drag" provisions, which provided that in the event that WPP Plc decides to sell its interests in the Kantar business, then WPP Scangroup would also be required to sell our interest in the business on similar or better terms than the terms offered for the global business. It is for this reason that when WPP Plc decided to sell its majority interest in the Kantar business, we were obligated to participate in the sale by offering our interest in the business as well. – WPP Scangroup Plc
Scangroup's profit had declined  by 20 percent in the 2019 financial year to Kes 491.4 million from the Kes 612.2 million reported in 2019.