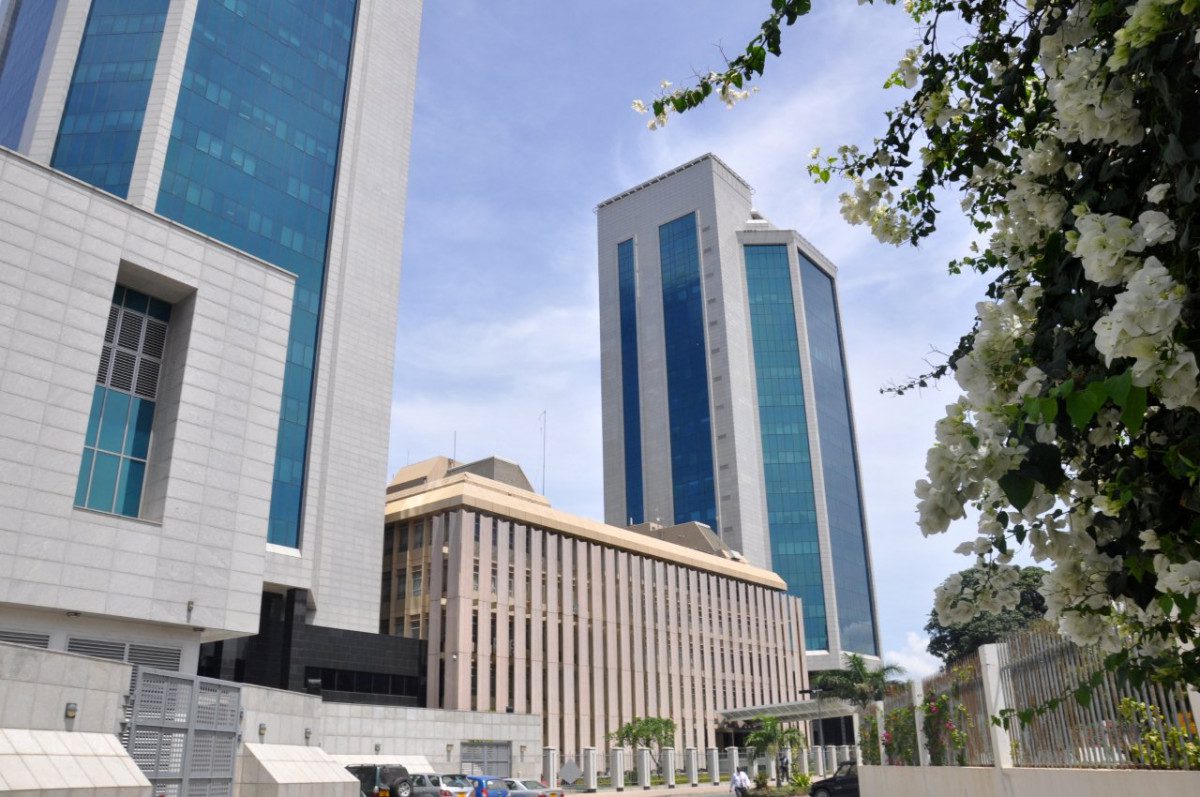 Tanzania Gold Export Earnings Rise 34% in 2020.
Tanzania's earnings from gold exports rose 34% in 2020 to $ 2.95 billion from $ 2.21 billion recorded in  2019 . In the latest monthly economic review, the Bank of Tanzania attributed the rise to increased output and higher prices.
Tanzania also recorded an increase in  the value of non-traditional exports  by 21%  to $ 5,294.0 million in 2020 from $ 4,169.2 million registered in 2019. This was as a result of  good performance recorded  in horticultural products, manufactured goods and all minerals.
Tanzania Export Value
Month-to-month, export value of non-traditional exports in the country also recorded a rise to $ 457.0 million from $ 447.8 million during the same period in 2019, with gold accounting for 55.9% of  the non-traditional exports.
The bank however said that the current account deficit narrowed to $662 million from $1.3-billion as imports declined. Oil imports also fell 30% to $1.25-billion, while exports of manufactured goods rose 13% to $912 million. Tourism earnings in Tanzania also declined 59% to $ 1.1 billion as a result of the measures put in place by governments to curb the spread of the Corona virus.
The central bank of Tanzania said they expected  economic growth to have slowed to 5.5% in 2020. However,they are hopeful it will grow by 6% this year driven by public infrastructure spending.
Read also: Tanzania Lifts Ban on Kenyan Carriers as KQ Resumes Three More West African Destinations