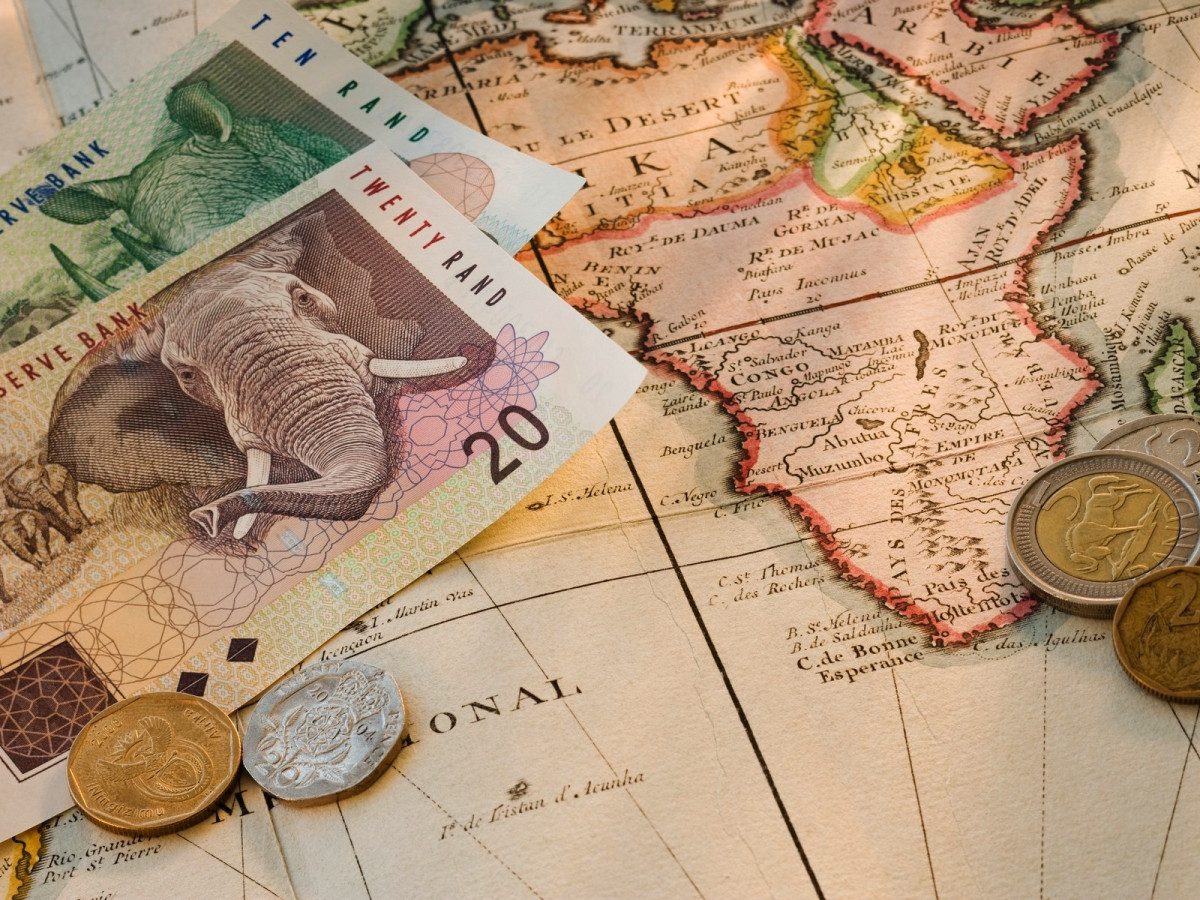 The Trading Room: Weekly Market Review – Week 15, 2020
Globally, Stocks recorded one of their best weekly gains on record, as some encouraging trends in global coronavirus infection and hospitalization rates lifted hopes that most countries may soon ease their stay-at-home orders. The most beaten-down asset classes fared best, with small-caps outperforming large-caps and slower-growing value shares outpacing higher-valuation growth stocks.
Hopes for further stimulus measures to combat the economic slowdown also seemed to support sentiments in the United States and also other developed markets. On Thursday morning, the Federal Reserve announced a larger stimulus program, promising $2.3 trillion in loans to smaller businesses and municipalities. The Fed also announced it would allow investment in lower-quality debt as part of its Term Asset-Backed Securities Lending Facility and other emergency lending programs.
The S&P 500 was up 1.4% to end at 2,790. The Dow Jones Industrial Average rose 286 points, or 1.2%, to finish around 23,719. The Nasdaq climbed 0.8% to finish around 8,154. For the week, the S&P is up 12.1%, the Dow is up 12.7%, and the Nasdaq is up 10.6%.
Europe's major stock indexes were mostly trading in positive territory Thursday, continuing the upswing enjoyed earlier in the day in Asia. London's FTSE ended the day up 2.9% at 5,842, and the DAX index in Frankfurt finished up 2.24% at 10,5645, while Paris' CAC-40 rose 1.44% to end at 4,506.
Australia, Hong Kong, Seoul and Shanghai all posted gains at the end of their trading days.But Japan's Nikkei index lost a fraction of 1% as the country faces an increasing number of confirmed COVID-19 infections.
Globally, the oil market continued to oscillate on Thursday, with prices rising early in the day after major oil producers agreed to cut the output for two months. But the gains were lost amid worries that it won't be enough to offset a low demand as people around the world stay under lock-down because of the COVID-19 pandemic.
Gold futures rallied to reach their highest level in more than seven years on Thursday, profiting from the decline of the U.S. dollar following the news of the Federal Reserve's new lending plans.
| | | | |
| --- | --- | --- | --- |
|  Index | Thursday's Close | Week's Change | % Change YTD |
| DJIA | 23,719.37 | 2666.84 | -16.89% |
| S&P 500 | 2,789.82 | 301.17 | -13.65% |
| NSE20 | 1967.13 | 46.06 | -2.29% |
| S&P MidCap 400 | 1,586.06 | 248.71 | -23.12% |
| Russell 2000 | 1,246.18 | 194.12 | -25.31% |
On the Nairobi Securities Exchange, market stability remained key to most of the investors as markets played defensive. Most blue-chip counters remained relatively stable. Safaricom lost on the upward traction gained last week, becoming more and more attractive to investors as the price tipped lower. The turnover marginally rose week on week to settle at Kes 2.76 Billion against last week's turnover of Kes 2.73 Billion. Market activity declined in terms of volumes traded, with 100 million shares exchanging hands as compared to 92 Million shares traded the previous week.
Umeme Limiited, Uganda's top electricity distributor was the week's top gainer, with a price appreciation of 10.97% to close at Kes 6.88 per share. Home Afrika Plc & Kapchorua Tea company followed on the gainers' list with a 10.81% and 9.23% growth in price per share respectively.
As the oil industry globally continued to take a hit, Total Kenya Plc finally bowed to the pressure, taking a hit of 11.65% to become the week's top laggard, to close at Kes. 22.00 per share as compared to last week's closing price of Kes 24.90 per share. Kenya Airways followed closely with an 11.35% decline to close at Kes 1.25 per share.
Safaricom was the week's biggest mover with 53M shares valued at Kes.1.4Bn changing hands at between Kes.26.70 and Kes.28.50; this accounted for 51.66% of the week's traded value
Our outlook remains the same with a major focus on the economic impact of the corona virus in the country and the entire Sub-Saharan Africa. Kenya's GDP will contract the most in almost two decades and how businesses respond to the recession which the country is bound to slip into; or is already in one; is definitely marked to how the government will respond. The market volatility remains effectively moderate for now.
All the key indices of the market declined at the close of Thursday's session, an indication that stocks, despite the price movements continued to have a decline week on week.
All Share Index (NASI) shed 7.61 points or 5.49% to settle at 131.07.
The NSE 20 share index was down 46.06 points or 2.29% to stand at 1967.13.
The NSE 25 Share index shaved-off 141.34 points or 4.40% to stand at 3067.47.
The FTSE25 Kenya share index  declined 8.46 points or 4.89% to close Thursday at 172.02.
The Derivative Market of the Nairobi Securities Exchange closed the week with a total of 4 contracts worth Kes.93,000. The Safaricom contract expiring in 18th June 2020 had 2 contracts valued at Kes 53,000 transacted. This was a decline in activity as compared to  17 contracts worth Kes 470,000 transacted the previous week.
The secondary bond Market on the NSE registered reduced activity with bonds worth Kes.4.0Bn transacted compared to Kes.8.9Bn registered last week. The FTSE NSE Kenya Govt. Bond Index closed the week lower at 96.47 basis points.