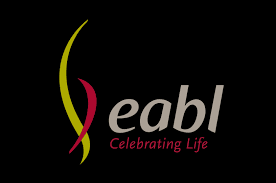 EABL Employees Increase Stake in Firm
EABL's employee share ownership plan (Esop) increased their shareholding of the firm by 495,965 to stand at 2.4 Million shares with a value of 585Million.
EABL's ESOP compensation plan encourages employees to own shares in the company and the staff are not required to meet any performance targets to participate in the scheme. The Esop is split into two, with ordinary employees assigned the most lucrative version which gives them a 20 percent discount.