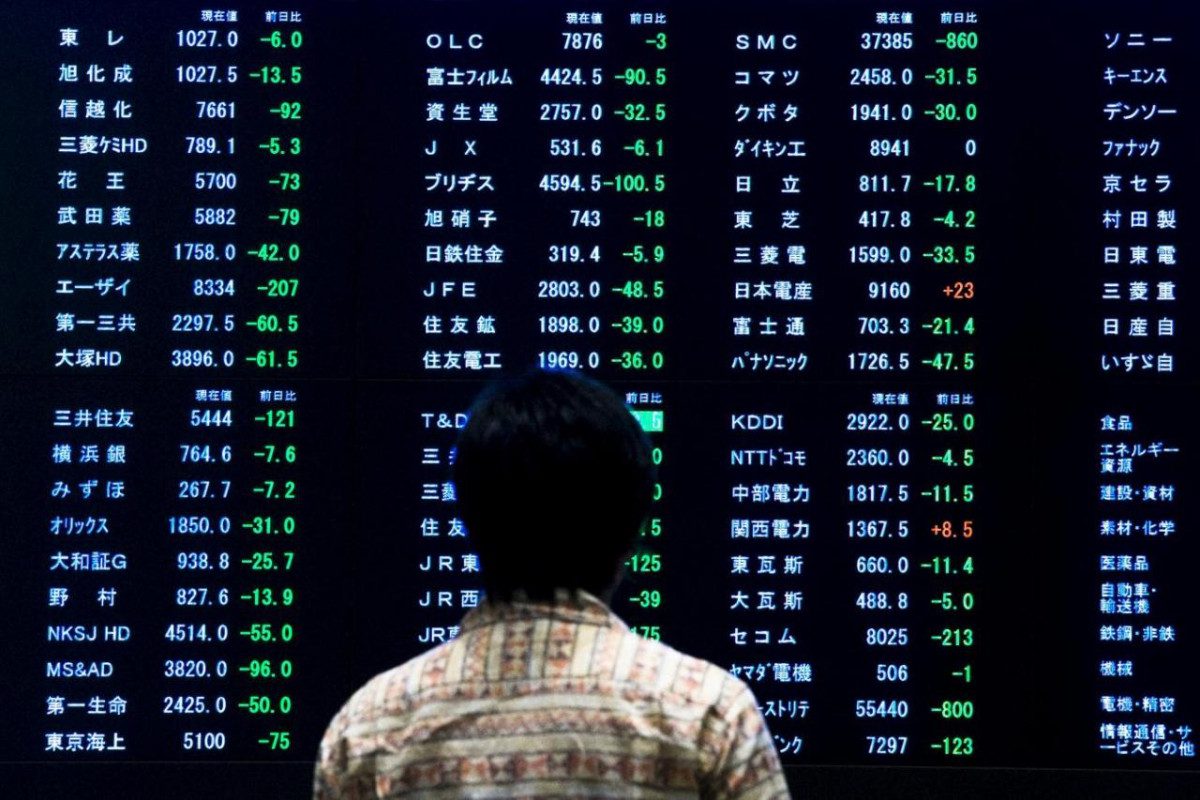 Asia Pacific stocks Unchanged as China's Inflation Data Misses Expectations
Stocks in Asia Pacific were little changed in Wednesday afternoon trade, as Chinese inflation data for May missed expectations.
In Japan, the Nikkei 225 was fractionally lower in afternoon trade while the Topix index declined 0.26%. South Korea's Kospi hovered around the flatline.
Hong Kong's Hang Seng index gained 0.1% by the afternoon. Mainland Chinese stocks were mixed, with the Shanghai composite down 0.5% while the Shenzhen component added 0.138%.
Elsewhere, the S&P/ASX 200 in Australia trade slightly higher.
Overall, the MSCI Asia ex-Japan index added 0.19%.
In economic data, China's inflation data for May missed expectations. Its producer price index for May fell 3.7% from a year earlier, according to China's National Bureau of Statistics. That was a larger decline that the 3.3% fall expected by analysts in a Reuters poll.  Meanwhile, its consumer price index rose 2.4% year-on-year in May, less than a 2.7% increase estimated by economists in a Reuters poll.
Investors now await the release of the U.S. Federal Reserve's economic forecast, expected on Wednesday stateside.
Overnight on Wall Street, the Nasdaq Composite rose 0.29% to hit a record close of 9,953.75. Meanwhile, the Dow Jones Industrial Average dropped 300.14 points, or 1.09%, and snapped its six-session winning streak to close at 27,272.30. The S&P 500 slipped 0.78% to finish its trading day at 3,207.18.
Oil prices dropped in the afternoon of Asian trading hours on Wednesday, with international benchmark Brent crude futures down 1.6% to $40.52 per barrel. U.S. crude futures also fell 2% to $38.16 per barrel.
The U.S. dollar index, which tracks the greenback against a basket of its peers, was last at 96.336 after dropping from levels around 97 yesterday.
The Japanese yen traded at 107.62 per dollar following its strengthening from levels above 107.8 yesterday. The Australian dollar changed hands at $0.6968 after touching an earlier low of $0.693.