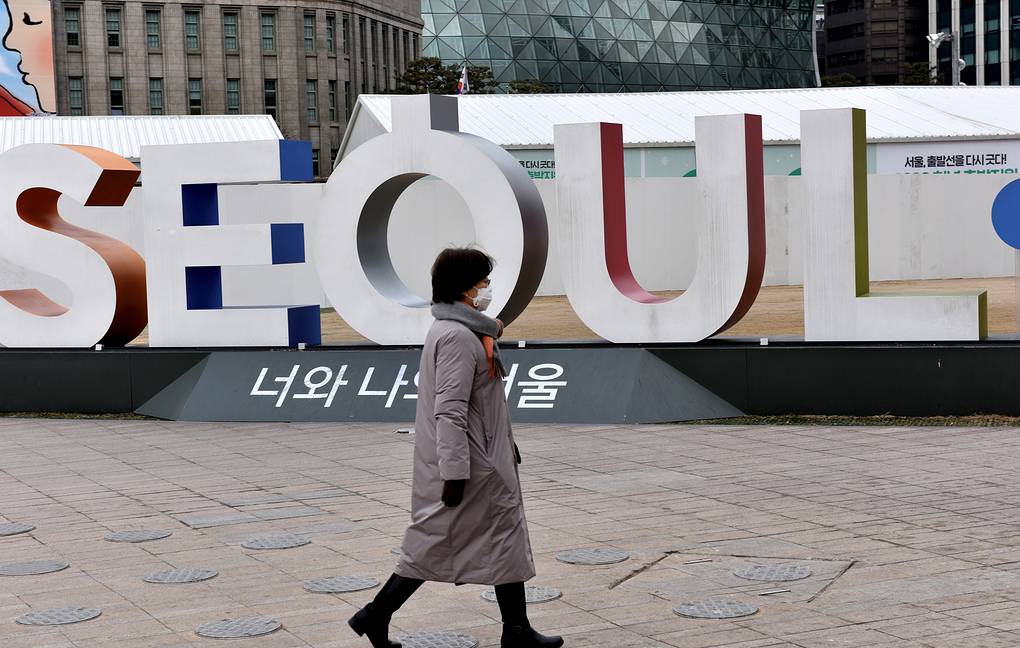 Japan's Second-Quarter GDP Revised Lower, Asian Markets Post Gains
Stocks in Asia Pacific were higher on Tuesday, as Japan released revised gross domestic product figures for the second quarter.The Nikkei 225 advanced 0.8% to close at 23,274.13 while the Topix index ending its trading day 0.69% higher at 1,620.89.
Japan's revised GDP figures for the April-June quarter showed the country's economy shrinking an annualized 28.1%, according to second preliminary estimates released by the Cabinet Office. It was worse than preliminary estimates released in mid-August, which had shown the country's economy shrinking 27.8% on an annualized basis in April-June.
Tuesday's revised GDP figure compared with a median forecast for a 28.6% contraction by economists in a Reuters poll. Following the data release, the Japanese yen traded at 106.23 per dollar after seeing an earlier low of 106.31 against the greenback.
The April-June period was "definitely the worst quarter" for the Japanese economy since World War II, according to Takuji Okubo, director for North Asia at The Economist Corporate Network. In the medium term, the Japanese economy is "on track to recovery," he told journalists "Squawk Box Asia" on Tuesday.
Still, Okubo said concerns remain over the pace of recovery to a level that "seems normal."
Elsewhere, Hong Kong's Hang Seng index was up 0.3%, as of its final hour of trading. Shares of Chinese bottled water firm Nongfu Spring surged more than 80% from their issue price in their debut in Hong Kong. The stock later pared some of those gains, but was still trading more than 60% higher.
Mainland Chinese stocks edged higher on the day, as the Shanghai composite added 0.72% to about 3,316.42 while the Shenzhen component was fractionally higher at 13,293.33.
South Korea's Kospi rose 0.74% to close at 2,401.91. Shares in Australia also saw gains, with the S&P/ASX 200 gaining 1.06% to end its trading day at 6,007.80. Overall, the MSCI Asia ex-Japan index gained 0.46%.
Investors also continued to monitor geopolitical developments after China accused the U.S. of "bullying" as it launched a global data security initiative on Tuesday.
That development came as the U.S. continues to pressure China's largest tech firms and convince countries around the world to block them. U.S. President Donald Trump also recently entertained the idea of "decoupling" from China, or refusing to do business with the country.
Meanwhile, tensions are also escalating between the U.K. and European Union, putting at risk chances of a post-Brexit trade deal in the coming months.
The U.S. dollar index, which tracks the greenback against a basket of its peers, was last at 93.092 after an earlier low of 93.002 while the Australian dollar changed hands at $0.7292 after seeing a momentary fall below $0.726 late last week.
Oil prices were lower in the afternoon of Asian trading hours, with international benchmark Brent crude futures down 0.29% to $41.89 per barrel. U.S. crude futures slipped 2.11% to $38.93 per barrel.