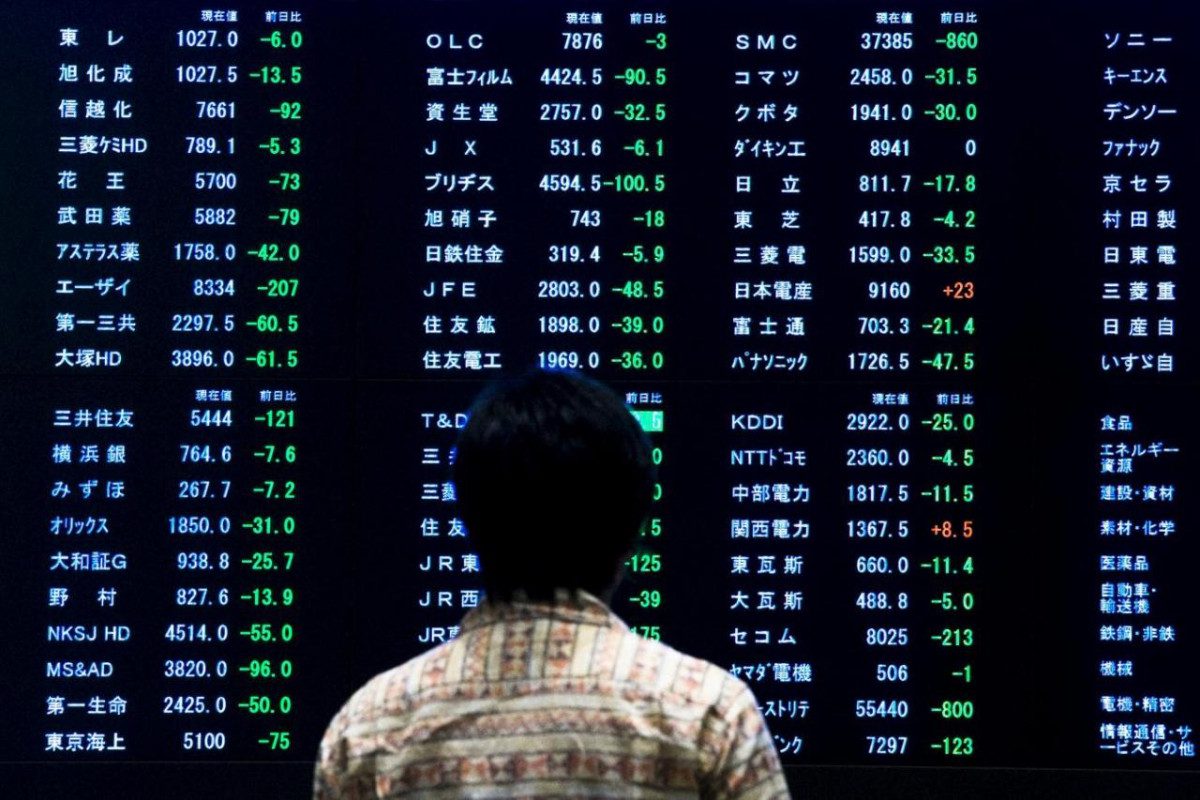 Asia Pacific Markets Trade Higher Following Activities on Wall Street
Asia Pacific markets mostly rose on Tuesday, following gains on Wall Street overnight as investors remain unfazed by China's retaliatory actions against the United States.
The Nikkei 225 advanced 1.84% and the Topix index was up 2.45% as the Japanese market returned to trading following a public holiday on Monday.
South Korea's Kospi index gained 1.69% while Australia's benchmark ASX 200 advanced 0.86% where the heavily-weighted financials subindex rose 1.76%.
The Hang Seng index in Hong Kong was up 2.4% and the new technology index rose 0.33%.
Chinese mainland shares also rose but trimmed some of their earlier gains: The Shanghai composite was up 0.33%, the Shenzhen component gained 0.26% and the Shenzhen composite added 0.11%.
In economic news, Singapore's GDP contracted by 42.9% in the second quarter of 2020 compared to the previous quarter. That sent the Southeast Asian country into a technical recession as large parts of the economy were shut down in early April to slow the spread of coronavirus.
Still, Singapore's Straits Times index was up 0.22%.
"Headline risks dominate amid lingering US fiscal uncertainties and rising US-China tensions," Vishnu Varathan, head of economics and strategy for Asia and Oceania treasury department at Mizuho Bank, said in a note.
"But markets appear to have a rather low bar in terms of expectations," he added.
U.S. stock futures pointed to moderate gains when markets open on Tuesday.
The U.S. dollar index, which measures the greenback against a basket of its peers, traded at 93.529, coming off an earlier high around 93.719. The Japanese yen, also a safe-haven currency, changed hands at 106.07 against the dollar, weakening fractionally from levels near 105.30 in the previous week.
Meanwhile, the Australian dollar rose 0.46% to $0.7182.
Oil prices gained Tuesday during Asian trading hours. U.S. crude was up 0.81% at $42.28 per barrel while global benchmark Brent added 0.51% to $45.22.
Source: CNBC Markets, Bloomberg, MonSun Asia.