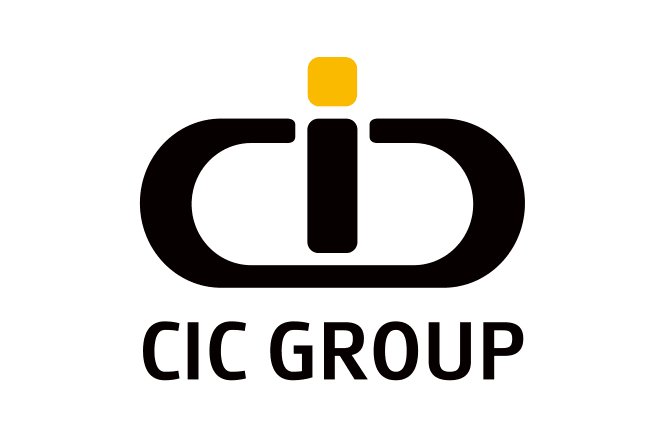 CIC Insurance Issues Profit Warning, Cites high claims in key lines of business
Listed Financial Services firm CIC Insurance Group has joined the long list of companies issuing profit warnings for the financial year December 31, 2019. This means, the profits for the FY 2019 will decline by at least 25% as compared to the FY 2018.
Earlier, CIC had posted a 96% drop in net profits in the half year period that ended on 30th June 2019 from Kes. 537 million in 2018 to Kes. 20.9 million in 2019.
This announcement is based on indicative financials of the company with regards to the year ending 31 December 2019. Details of the Company's financial position will be disclosed in the financial results announcement of the year ending 31st December 2019, expected to be published by the end of March 2020
Despite having registered strong growth with improved quality of business in most of the business lines, the company's board blames the profit decline to adverse claims in some key lines of business that has significantly impacted overall group profitability.