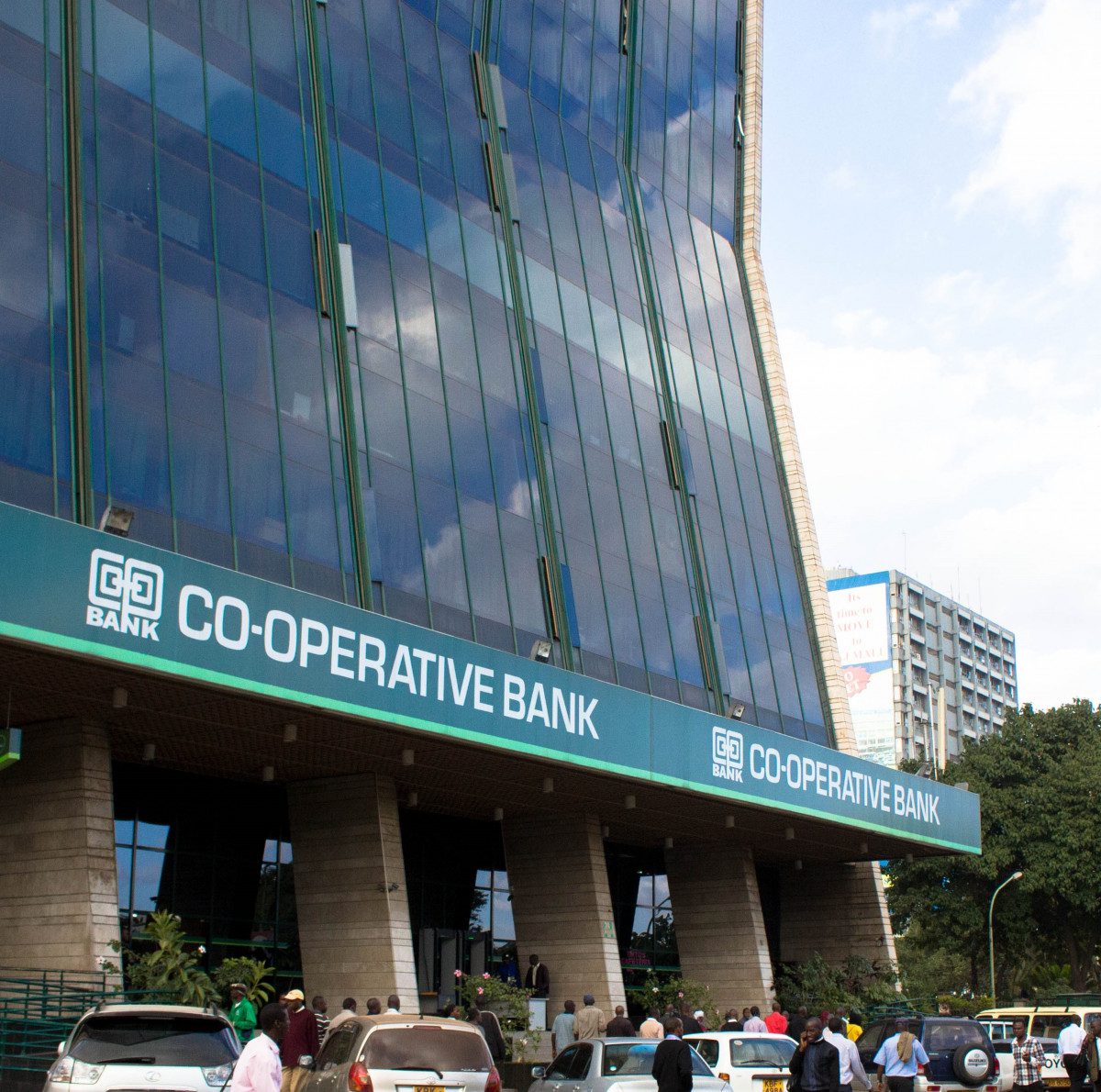 Co-op Bank Set to Acquire Jamii Bora Bank
The Central Bank of Kenya (CBK) & Cooperative Bank of Kenya have this morning both released statements of a planned acquisition by Co-op of Jamii Bora Bank Limited (JBB). In the newsletter, Co-op bank issued a cautionary statement, informing investors of a major corporate action which might significantly affect the shareholding of the company.
The proposed acquisition will be subjected to regulatory approvals  and if approved will lead to the acquisition of 100 percent shareholding of JBB by Co-op Bank.This move comes after a bootched merger of JBB & former NIC Bank during the NIC-CBA Merger to form now run NCBA Bank Kenya.
This is the latest instance of consolidation in the Kenya's banking industry after NIC-CBA & KCB-NBK buyout. The country's banking sector has been challenged over the past 5 years which has seen the collapse and buyout of some of the once largest brands such as Chase Bank & Imperial bank.
Co-op commenced operations in 1965 and is predominantly owned by the 15 million member Kenyan co-operative movement and was listed on the Nairobi Securities Exchange in 2008. It was ranked 4 out of 39 banks in terms of market share as at December 31, 2019 with a market share of 9.63 percent with 159 branches in Kenya and South Sudan.
JBB was established in 2010 after the acquisition by City Finance Bank Limited of the business of Jamii Bora Kenya Limited, a Micro Finance Institution. It was ranked 38 out of 39 banks in terms of market share as at December 31, 2019 with a market share of 0.12 percent with 17 branches across the country