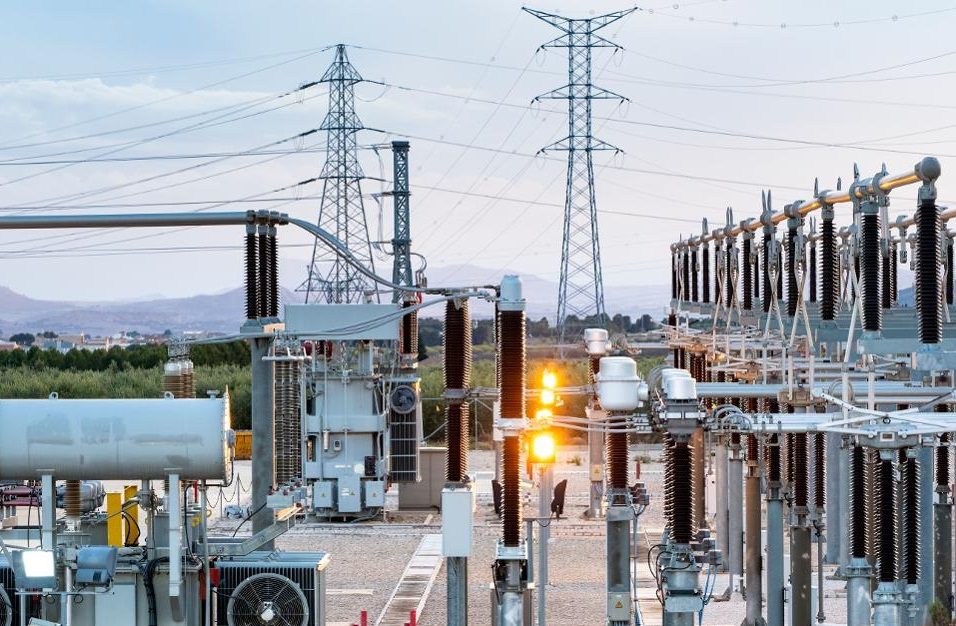 Electricity Bills Expected to Rise as a Result of Hike in Fuel prices
Kenyan households are set for tough times as electricity bills are expected to rise in the March 2021 review.
Electricity consumers are expected to pay kes 1.20 more per unit or an extra kes1 billion to Kenya Power this month on increased compensation to expensive diesel plants, the highest in nearly two years.
This comes after Super Petrol prices rose by Kes 7.63 to retail at Kes 122.81 per litre following the latest Energy and Petroleum Regulatory Authority (EPRA) review. The hike in pump prices also affected Diesel and Kerosene, whose prices leapt by Kes 5.75 and Kes 5.41 per litre, respectively, the highest in 19 months.
Additionally, the foreign exchange fluctuation also increased slightly to Kes 0.77 per KWh, compared to Kes 0.66 previously.
Consecutively, electricity costs will increase by kes 1.20 per unit, which includes taxes, pushing the total bills to above Kes1 billion, given the monthly consumption of over 800 million kWh.
The Energy and Petroleum Regulatory Authority (EPRA) attributed the costly fuel surcharge in power bills to increased reliance on diesel-powered generators to produce electricity and increase petroleum prices.
The rising electricity and fuel prices are expected to put more upward pressure on the economy. The year-on-year inflation rate rose by 0.1 to 5.8 % in February from 5.7 % in January.
The costs of energy and transport have a significant impact on people's purchasing power by reducing the basket of goods one can purchase in an economy resulting in inflation.
The higher cost of petroleum products is also expected to significantly impact the manufacturing industry due to the higher cost of raw materials resulting from higher transport costs, which increases the cost of production unleashing pricing pressure across the economy with ramifications on the cost of living measure.
Earlier in March, Kenya Power disclosed that it was looking at reducing the standing charges it pays to power producers to benefit the end consumers. It also targets to boost its profits.  
Ms Nancy Gathungu, the Auditor-General, said the electricity distributor had identified a reduction of capacity charges paid to power firms regardless of generation as one of the critical actions that will pull it out of deep losses.
Reduced bills will ease household budgets, given that electricity prices are among expenses whose costs have jumped the most since 2013.