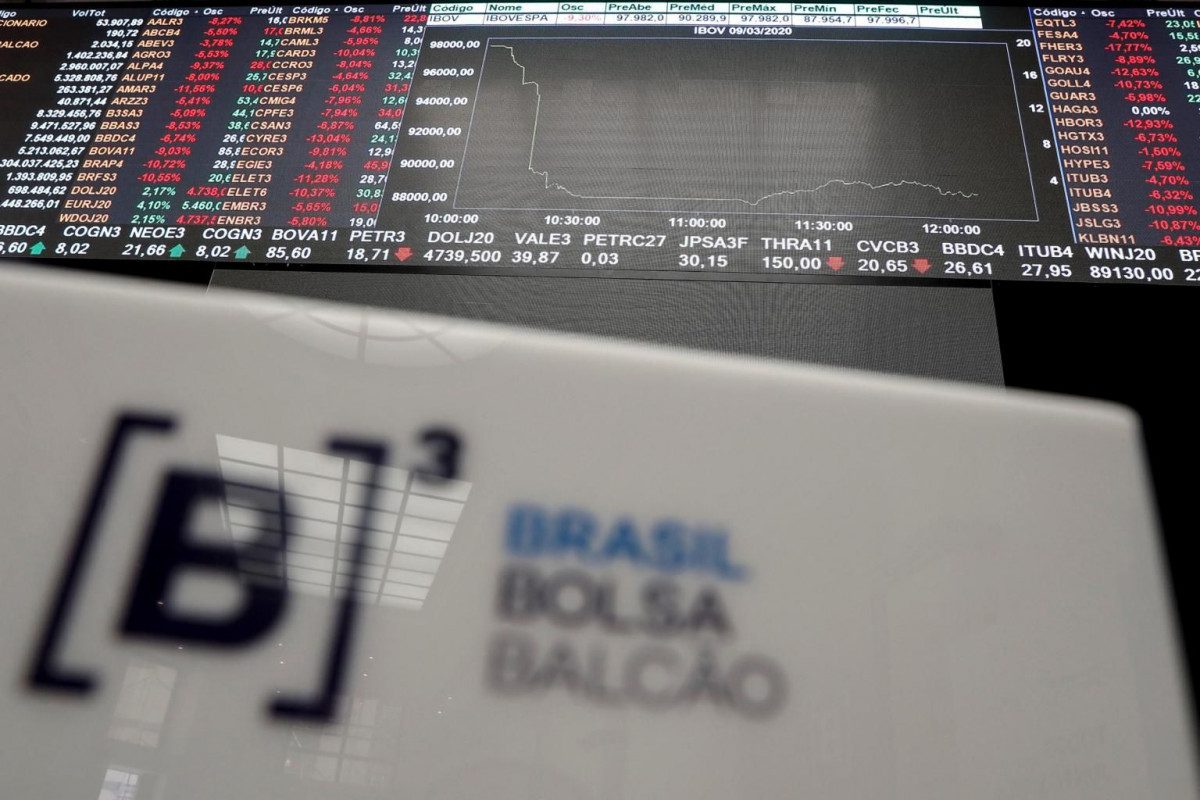 Global Markets Weekly Market Review – Week 46, 2020
Global stocks ended the week mixed, starting the week with a decline in major global indices as markets started absorbing the news of U.S Presidential elections outcome and the data accompanying showing the rising coronavirus cases globally. Oil declined during the week as markets mulled a possible lockdown in major towns to combat the rising cases of Covid-19.
United States
The S&P 500 closed at a new record high and global equities posted a second week of gains following news of progress in developing a COVID-19 vaccine. Stocks surged on Monday after Pfizer and BioNTech announced that their vaccine had 90% effectiveness in their large study, triggering a wave of hope and optimism that a medical solution will address the health crisis and accelerate the economic recovery. Cyclical sectors that have been negatively impacted by the pandemic and are more sensitive to the reopening of the economy outperformed last week, while sectors that have benefited from the pandemic underperformed.
The yield on the benchmark 10-year U.S. Treasury note ended higher for the week. (Bond prices and yields move in opposite directions.) Early in the week, long-term yields surged to their highest levels since March on encouraging news about Pfizer's late-stage vaccine trial. However, yields decreased on Thursday amid fears of new lockdowns and weak inflation data, with the headline and core consumer price index readings surprising investors by remaining unchanged in October.
| | | | |
| --- | --- | --- | --- |
| Index | Friday's Close | Week's Change | % Change YTD |
| DJIA | 29,479.81 | 1156.41 | 3.30% |
| S&P 500 | 3,585.15 | 75.71 | 10.97% |
| Nasdaq Composite | 11,829.29 | -65.94 | 31.84% |
| S&P MidCap 400 | 2,113.26 | 86.31 | 2.44% |
| Russell 2000 | 1,744.04 | 99.88 | 4.53% |
Europe
Shares in Europe rallied with global markets on encouraging news regarding the development of a vaccine to combat the novel coronavirus, although surging coronavirus infections and lockdowns in key European economies capped the gains. In local currency terms, the pan-European STOXX Europe 600 Index ended the week 5.13% higher. Major European indexes also posted strong gains: Germany's DAX Index climbed 4.78%, France's CAC 40 surged 7.45%, and Italy's FTSE MIB added 6.21%. The UK's FTSE 100 Index rose 6.88%.
The UK economy grew by a slower-than-expected 1.1% in September, month-over-month data showed. Gross domestic product (GDP) rebounded 15.5% in the third quarter—a quarterly record—but failed to fully offset the almost 20% slump that occurred between April and June.
Asia
Chinese stocks declined slightly for the week as unfavorable macro news outweighed generally positive corporate earnings. The Shanghai Composite Index shed 0.1%, while the large-cap CSI Index ended down 0.6%. In credit markets, the yield on China's 10-year sovereign bond increased by six basis points to end at 3.28%, as solid monthly trade data underscored the strong post-pandemic recovery. Corporate bonds sold off following a default by state-owned Yongcheng Coal & Electricity, an event that proved disruptive to China's money markets and led the country's central bank to inject liquidity into the financial system. Foreign flows into China's bond market slowed in October following an especially strong third quarter, which recorded inflows of USD 21 billion for each month. In currency trading, the renminbi stayed broadly unchanged and ended at 6.610 against the U.S. dollar.
On the geopolitical front, U.S.-China relations suffered their latest setback on Thursday, when outgoing President Trump announced an executive order prohibiting Americans from investing in Chinese firms that his administration claims have ties to the country's military
Japanese stocks posted strong back-to-back weekly performances. For the week, the Nikkei 225 Stock Average advanced 4.4% (1,061 points) and closed at 25,385.87. The widely watched market yardstick climbed further into positive territory for the year-to-date period (+7.3%). The large-cap TOPIX Index and the TOPIX Small Index, broader measures of Japanese stock market performance, also recorded positive returns, although both are still in the red in 2020. The yen weakened and traded near JPY 105 versus the U.S. dollar.
Other Key Markets:
Chile – Stocks in Chile, as measured by the IPSA Index, returned about 5.1%. During the week, the lower chamber of Congress approved a pension withdrawal bill—the second one this year—by a substantial margin. The bill will now be voted on by the Senate. With a high level of legislative approval, T. Rowe Price emerging markets sovereign analyst Aaron Gifford believes that the bill will ultimately become law.
Turkey – Turkish stocks, as measured by the BIST-100 Index, returned about 8.3%. Shares were buoyed by strength in world markets following news that a prospective coronavirus vaccine showed a high degree of effectiveness in test results, as well as reduced political uncertainty following the U.S. presidential election. Investors also seemed to be optimistic about the Turkish government's new economic management team.