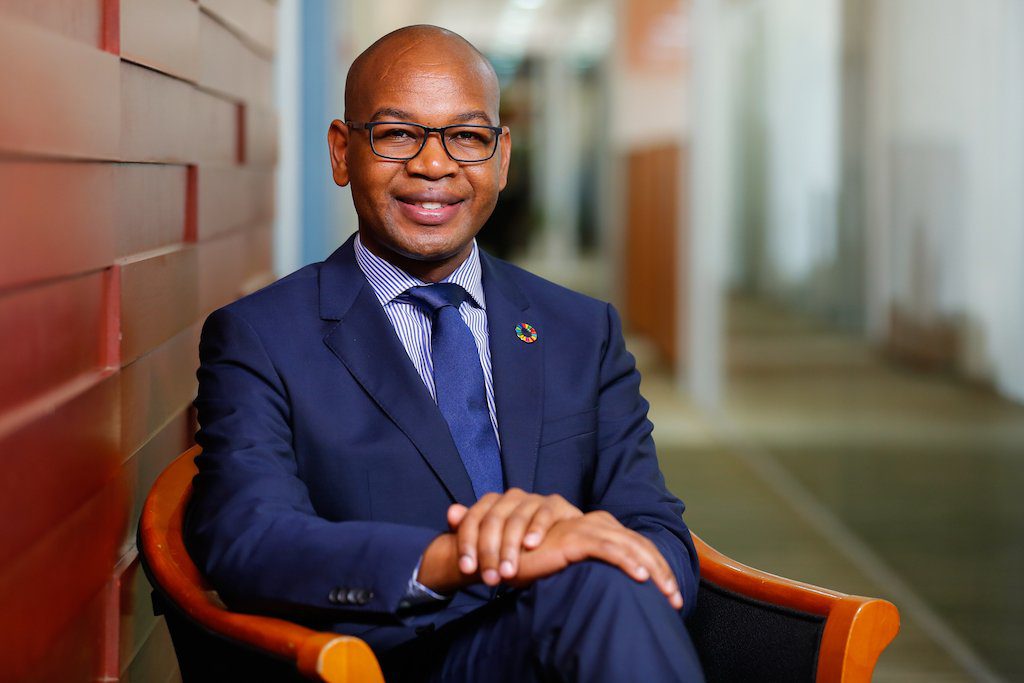 KCB Group Plc Posts 8% Growth in Q1 Net Earnings to Kes 6.3B
Kenya's largest lender, KCB Group Plc has reported an 8.4 per-cent growth in net earnings in the first quarter ended March 31st,2020.
KCB Group attributed the rise in its net profit to Kes 6.3 billion from Kes 5.8 billion in a similar period last year to stronger non-funded income lines and interest income boost owing to the growth of its loan book.
The group's first-quarter profit missed expectations due to the impact of coronavirus, with the company adding that the pandemic was likely to affect its performance for the next two quarters.
Customer deposits for the three month period to march rose to Kes 53 billion while the non funded income surged 31% to Kes 7.9 billion from Kes.6.1 billion, driven by digital banking, improved foreign exchange earnings and additional income from National Bank of Kenya, which the bank acquired in 2019.
The Group's balance sheet remained strong, growing 31% from Kes725.7 billion to Kes.947.1 billion, well within range of the Kes.1 trillion target by the end of 2022. Customer deposits rose 34% to Kes.740.4 billion on the back of NBK acquisition & on-boarding of new customers.
Performance in the next 2 quarters will be impacted as the COVID-19 crisis is affecting the ability of customers to service their loans & reducing the demand for credit. We have taken measures to conserve our capital, manage costs and keep a keen eye on liquidity. –  Group CEO Joshua Oigara
The ratio of non-performing loans to total loan book increased to 11.1%, mainly due to consolidation of NBK. The stock of NPLs increased to KShs. 66.2 billion up from Kes 38.8 billion in 2019, following consolidation with NBK which brought on board Kes.25 billion in NPLs. The NPL portfolio is concentrated in trade, personal and real estate segments. The Group increased the NPL coverage to 65.3% from 60.8% in 2019.
The continued focus on driving digital transactions saw non branch transactions rise 97% up from 94% in Q1 2019 mainly driven by mobile, internet and agency banking. Non Branch volumes increased by 31% (Kes.445 billion compared to Kes.340 billion) while branch decreased by 8% on channel migration initiatives.