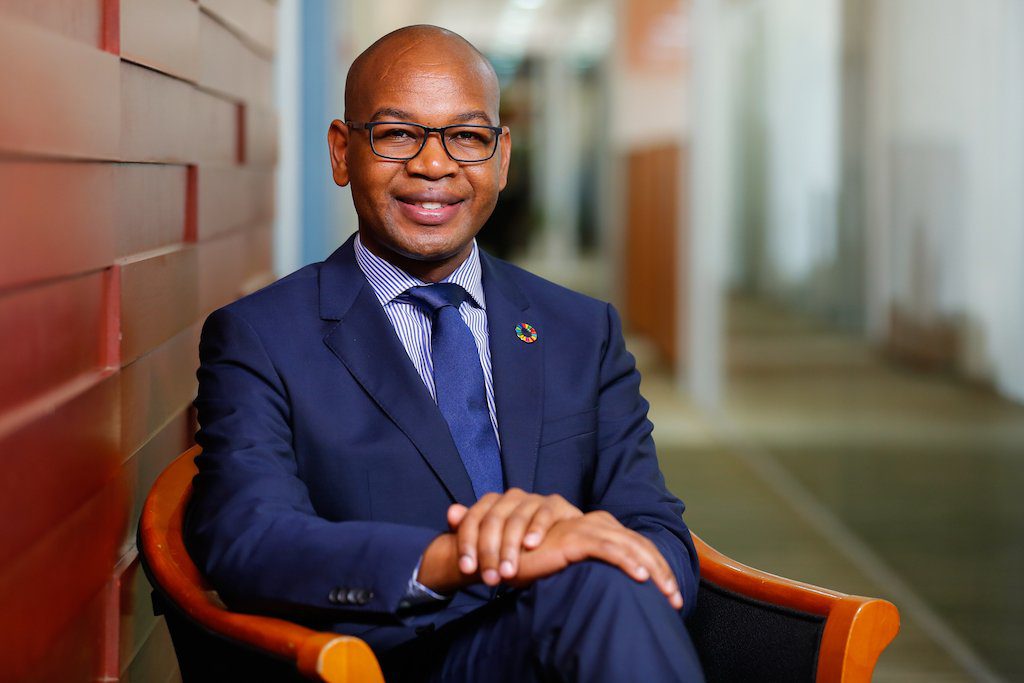 KCB Group Posts 43% Decline in Net Earnings for 3rd Quarter at Kes 10.9 Billion
KCB Group Plc has reported a Kes 10.9 billion net profit for the nine month period ending 30th September 2020, a 43% decline year on year, from the Kes.19.2 billion recorded last year.
The company attributes the weak performance to the impact caused by increased provision on loans and advances in the wake of increased risk of credit default associated with the COVID 19 pandemic.
According to the financials released on Wednesday, total income was up 16% to stand at KShs.69.1 billion, compared with KShs.59.7 billion reported in September 2019. Net interest income increased 24% to KShs.47.9 billion from KShs.38.7 billion, riding on additional interest from investments in Government securities and lending.
During the period, non-funded income was slightly up from KShs.21.0 billion to KShs.21.3 billion, impacted by the reduction in loan disbursements to mobile customers during the period. The proportion of non-branch transactions stood at 98% up from 95% in Q3 2019 mainly driven by mobile, internet and agency banking.
At KShs.14.3 billion from KShs.14.1 billion last year, fees and commissions remained under pressure due to reduced transactions. Forex income too—closing the period at KShs.3.3 billion compared to KShs.3.5 billion— was subdued because of volatility of key currencies with prolonged lock downs and stagnating trade.
The Group's balance sheet expanded 27% to KShs.972 billion, funded by customer deposits growth and acquisition of NBK. Net loans and advances grew 19% to close the period at KShs. 577.5 billion while customer deposits were up 32% to KShs. 772.7 billion.
Shareholders' equity grew 12% from KShs. 121.2 billion to KShs. 135.9.1 billion. This was driven by the growth in earnings over the 12-month period to September 2020. Most of the key balance sheet ratios—liquidity, loan to deposit ratio and cost of funds—showed an improvement at 38.1%, 74.7& and 2.7% respectively.
The contraction in economic activity continued to hurt credit quality across segments.  The non-performing loans (NPLs) book rose to KShs.97.0 billion up from KShs 42.6 billion in 2019. The ratio of NPLs to total loan book increased to 15.2% from 8.3% in 2019, mainly due to consolidation of NBK and COVID-19 related downgrades.
The Group maintained healthy buffers on its capital ratios over the minimum regulatory requirement. The Group's core capital as a proportion of total risk weighted assets closed the period at 17.8% against the Central Bank of Kenya statutory minimum of 10.5%. Total capital to risk-weighted assets stood at 19.6% against a regulatory minimum of 14.5%.