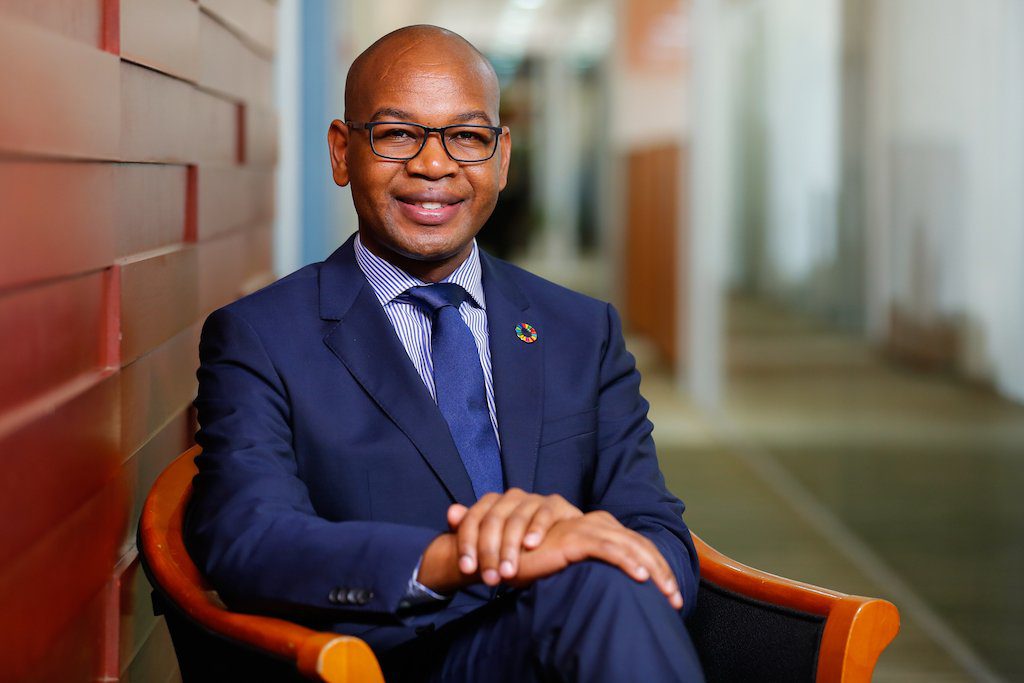 KCB Group Half Year Earnings Plunge 40% on Slow Business due to COVID-19
KCB Group Plc on Wednesday announced a 40.2 percent dip in profits through the first half of 2020 to Kes 7.6 billion from Kes.12.7 billion recorded in a similar period last year.
The bank's total Assets grew by 28 percent to Kes 953.1 billion, funded by customer deposits and existing business growth while net loans and advances grew 17 percent to close the period at Kes 559.9 billion. Meanwhile, the bank's customer deposits increased by 35 percent to Kes 758.2 billion.
Net interest income earned in the period rose to Kes.31.1 billion from Kes.25.4 billion while non-interest funded income improved to Kes.13.9 billion from Kes.13.2 billion.
The bank's balance sheet further expanded as total loans to customers and customer deposits increased to Kes.559.9 billion and Kes.758.2 billion respectively.
KCB Group CEO Joshua Oigara said that the quarterly period between March and June was the most difficult for the bank in nearly a decade, attributing the loss to higher provisioning for future credit losses through the IFRS-19 accounting standards driven by volatility arising from the COVID-19 pandemic.
The provisions saw its subsidiary-the National Bank of Kenya (NBK) slide back into a loss of Kes.381.3 million from a profit of Kes.107.8 million last year.
Loan defaults have further haunted KCB Group with its stock  gross non-performing loans (NPLs) expanding by 214.6 percent to Kes.83.9 billion from Kes.39.1 billion with the asset deterioration being witnessed in KCB's own books.
KCB's earning per share (EPS) has also dropped to Kes.4.72 in the period from Kes.8.30 last year, pushing the lender to halt payment of interim dividends to its shareholders this year as a precaution.