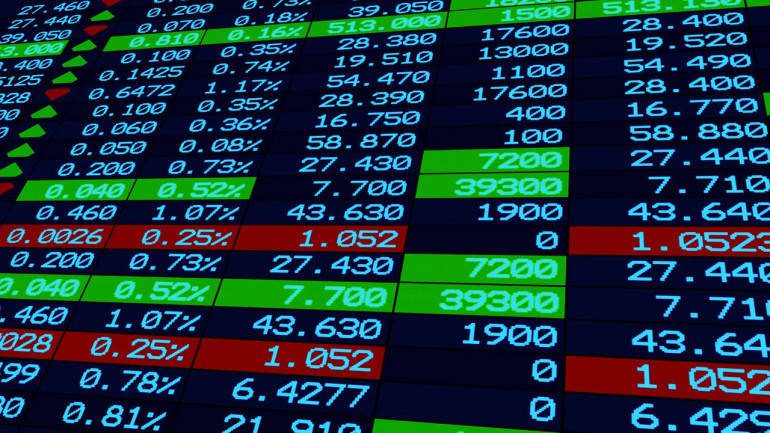 Market Report 02 January, 2020
At the end of today's trading session on the Nairobi Securities Exchange (NSE).
A total of 2,091,200 shares in 543 deals, corresponding to a market value of KES 76,905,904.00, were traded.
Compared with the previous NSE trading day (Tuesday, December 31), today's data shows 80% decline in volume, 75% decline in turnover, and 22% decline in deals.
The current NSE market capitalization is KES 2.52 trillion.
In the aggregate, 38 NSE listed equities participated in trading, ending with 18 ✅gainers and 12 ?losers.
Kenya Power & Lighting Company Plc [KPLC] led the gainers with ✅7.83% share price appreciation closing at KES 3.03 per share, followed by:
✅CIC Insurance Group Plc [CIC] (+4.85%)
✅Sanlam Kenya Plc [SLAM] (+4.65%)
✅WPP ScanGroup Plc [SCAN] (+4.07%).
On the losing side, Home Afrika Plc [HAFR] came out last with an end-of-day price depreciation of ?-8.33% closing at KES 0.55 per share, followed by:
✅Flame Tree Group Holdings Plc [FTGH] (-6.88%)
✅Sasini Plc [SASN] (-4.44%)
✅British American Tobacco (Kenya) Plc [BAT] (-4.40%).
Safaricom Plc [SCOM] recorded the highest volume of 349,300 traded shares, followed by:
➖Equity Group Holdings Plc [EQTY] (306,200)
➖KCB Group Plc [KCB] (225,000)
➖NCBA Group Plc [NCBA} (167,800).
➡️The benchmark NSE All Share Index [NASI] dropped ?0.43 points to close at 165.98
➡️The NSE 20 Share Index gained ✅19.55 points to close at 2673.94
➡️The NSE 25 Share Index gained ✅1.32 points to close at 4101.89
The Derivatives Market started the year with no trades on the first trading day of 2020.
The secondary Bond market at the NSE had 47 deals worth Kes 251.49 Million, indicating a rise in activity on the Fixed income segment as compared to Tuesday's 38 deals valued at Kes 48.41 Million.
Source: NSE
Data Compiled by Trading Room.