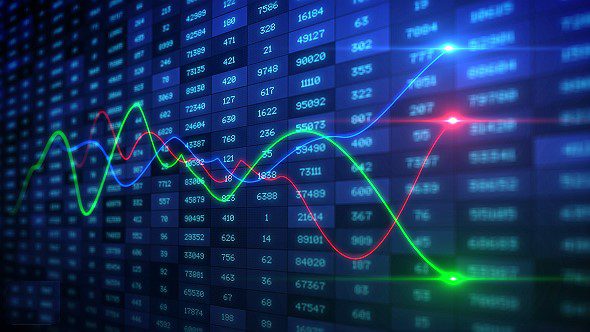 Market Report 15-Nov-19
At the end of the last weekday of trading on the Nairobi Securities Exchange (NSE) this week. [15-Nov-19]
A total of 14,629,200 shares in 869 deals, corresponding to a market value of KES 336,959,882.00, were traded.
Compared with the previous NSE trading day (Thursday, November 14), today's data shows 7% decline in volume, 21% decline in turnover, but 5% improvement in deals. The current NSE market capitalization is KES 2.38 trillion.
In the aggregate, 47 NSE listed equities participated in trading, ending with 23 gainers and 16 losers.
Olympia Capital Holdings [OCH] led the gainers with ✅9.88% share price appreciation closing at KES 2.67 per share, followed by:
✅Kenya Airways Plc [KQ] (+8.82%)
✅Sameer Africa Plc [SMER] (+5.26%)
✅Nation Media Group [NMG] (+5.17%).
On the losing side, Standard Group Plc [SGL] came out last with an end-of-day price depreciation of ?-8.17% closing at KES 24.15 per share, followed by:
?Unga Group Plc [UNGA] (-6.06%)
?East African Cables Plc [CABL] (-5.44%)
?Safaricom Plc [SCOM] (-4.01%).
Safaricom Plc [SCOM] recorded the highest volume of 7.5 million traded shares, followed by:
➖Britam Holdings Plc [BRIT] (2.37m)
➖Kenya Re-Insurance Corporation [KNRE] (1.53m)
➖KCB Group Plc [KCB] (806,900).
➡️The benchmark NSE All Share Index [NASI] dropped ?-2.86 points to close at 155.98
➡️The NSE 20 Share Index gained ✅17.39 points to close at 2652.95
➡️The NSE 25 Share Index dropped ?-27.97 points to close at 3852.06
The Derivatives Market had a no transaction today but closed the week with 50 open contracts.
The bond market had 67 deals worth 3.31Bn an increase in value from yesterday's 92 deals valued at 2.82Bn
Data Compiled by Trading Room. 
Source: Nairobi Securities Exchange.