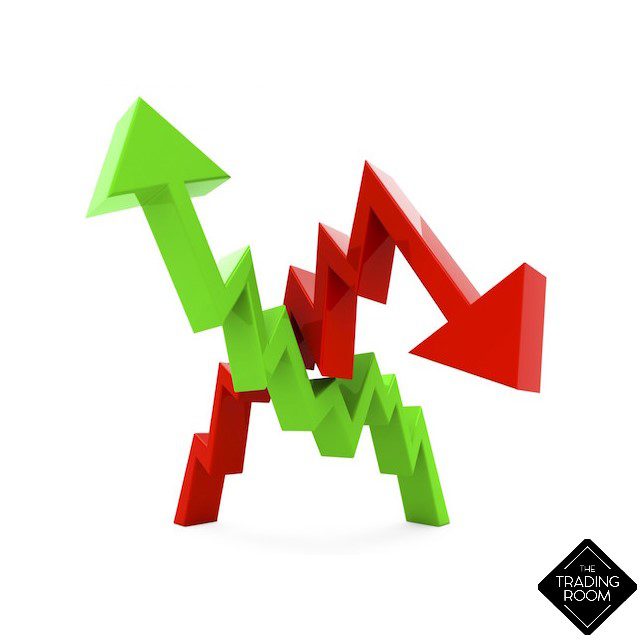 Market Report 15-Oct-19
At the end of today's trading session on the Nairobi Securities Exchange.
A total of 3,275,900 shares in 651 deals, corresponding to a market value of KES 76,608,550.00, were traded.
41 equities participated in trading, ending with 20 ✅gainers and 15 ?losers.
Carbacid Plc [CARB] led the gainers with ✅10.00% share price appreciation, followed by:
✅Kenya Airways Plc [KQ](5.51%)
✅Flame Tree Group Holdings [FTGH](4.76%)
✅Longhorn Publishers Plc [LKL](4.27%)
On the losing side, Car & General Plc [C&G] came out last with an end-of-day price depreciation of ?-7.41%, followed by:
?Home Afrika Plc [HAFR](6.12%)
?WPP Scangroup Plc [SCAN](4.76%)
?Centum Investments Plc [ICDC]
KCB Group Plc [KCB] recorded the highest volume of 1 million traded shares, followed by:
➖Safaricom Plc [SCOM](502,000)
➖Kengen Plc [KEGN](393,500)
➖Equity Group Holdings Plc [EQTY](297,900)
➡️The benchmark NSE All Share Index (NASI) dropped ?-0.28 points to close at 146.13
➡️The NSE 20 Share Index gained ✅1.61 points to close at 2438.25
➡️The NSE 25 Share Index dropped ?-6.82 points to close at 3468.55
©️ Data Compiled by The Trading Room
  The Daily Market Report is published every day, after the Nairobi Securities Exchange closes trading. The Data used is proprietary to and distributed by NSE Plc.  Past performance does not guarantee future results.  Diversification does not guarantee a profit or protect against loss.  Investors should understand the risks involved of owning investments, including interest rate risk, credit risk and market risk. The value of investments fluctuates and investors can lose some or all of their principal. The Data herein is believed to be reliable, but its accuracy and completeness are not guaranteed. This information is purely for public knowledge.