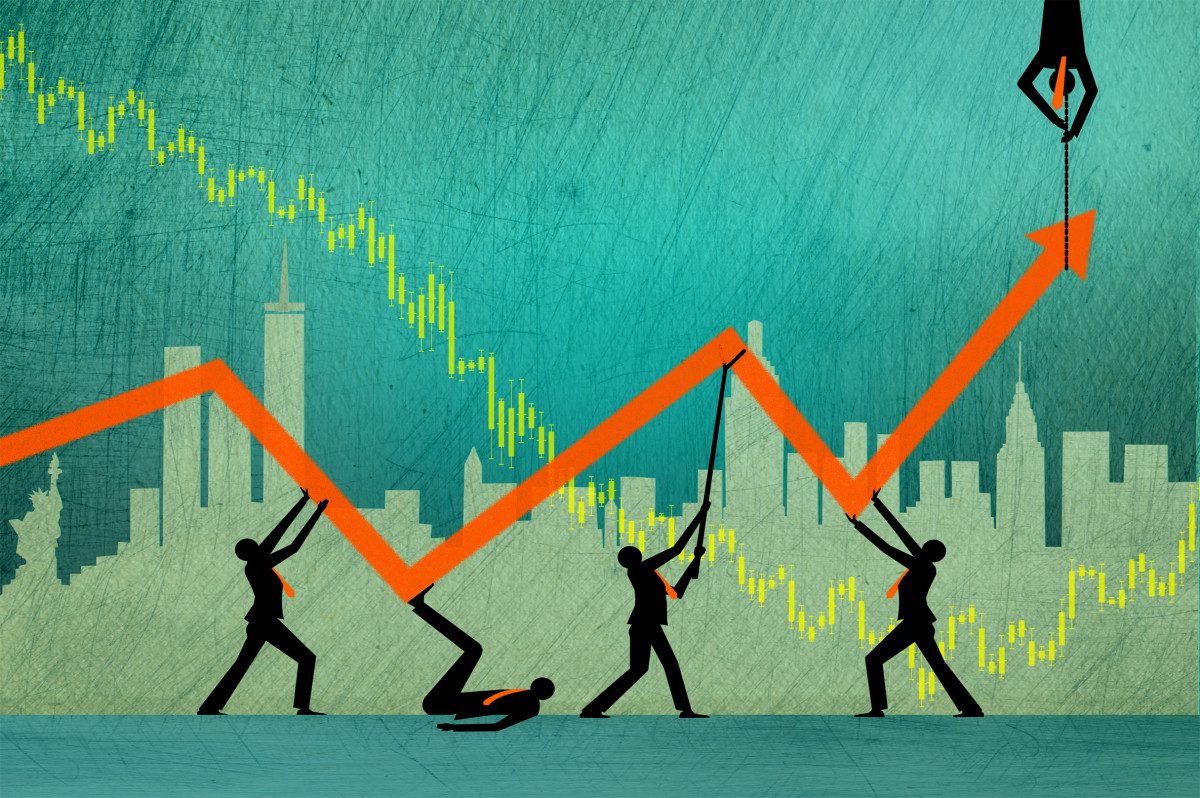 Morning Note: A return of the Technicals.
Just three weeks ago, investors in the NSE and financial markets were given a run for their money by the bear. But from Thursday last week, an uneasy calm was abruptly restored on the market. Central Banks and governments across had come out guns blazing in a bid to cushion the economy from an imminent shock by a new unseen enemy, the CoronaVirus. Investors are risk takers, most of them had thought of this as the lowest point of the market, but was it really the lowest point? Or it was just a dead cat bounce?
In the U.S, the S&P 500's rout which began on Monday towards close of trading accelerated Wednesday after U.S. intelligence sources said China concealed the extent of the virus outbreak and as data showed growing case counts in New York and Italy. Economic reports in Europe continued to disappoint, and concern rose about the coming U.S. earnings season.
Wednesday's cascade that sent technical analysts back to the charts in search of lines of defense that might emerge should the low be tested. Technical analysis is the only way to go when economic data means as little as it does now.
As Peter Ndegwa reported to Safaricom for the first day, the share rose, standing to what analysts have termed as the new break-point for Safaricom before a rally is offset, but just how long can this go? For a company that controls about 53% of the market capitalization of East & Central Africa's largest stock exchange, it's normal for investors to worry when the fundamentals start to change.
Will retail investors who hold the price give up? Or will we see the calf grow into the bull you want? That's left for the analysts to say. For now, recession remains the greatest fear, we can't run away from it, even as governments rally against economic downturn. Untill the global health crisis is solved, the volatility in markets will remain unchanged.