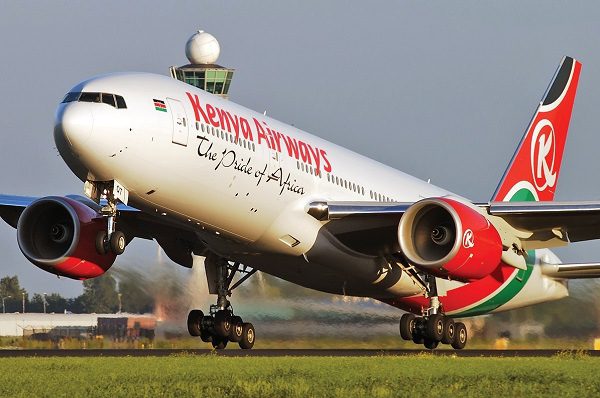 President Kenyatta asks Parliament to FastTrack Aviation Bill in Bid to Rescue Kenya Airways
Kenya's President Uhuru Kenyatta, has urged the National Assembly to give priority to the National Aviation Management Bill 2020 which will effectively place Kenya Airways in public hands and ensure the loss-making carrier becomes profitable.
The bill if enacted will lead to the creation of Kenya Aviation Corporation, a holding company to run Kenya Airways, Kenya Airports Authority, Aviation Investment Corporation.
The bill has been challenged by various groups such as the Law Society of Kenya who demanded its withdrawal over poor public input the document was subjected to.
Putting KQ in public hands is expected to allow the airline to gain a public bailout averaging at Kes 45 Billion which will guarantee the airline's turnaround to profitability.
The loss-making carrier has been pushing for a capital injection to help it stabilize its operations, which has been dented by a high debt stock amid loses.
It reported a Sh8.56 billion half-year loss for the period ended June 30,2019, double the Sh4.03 billion posted in a similar period previous year.