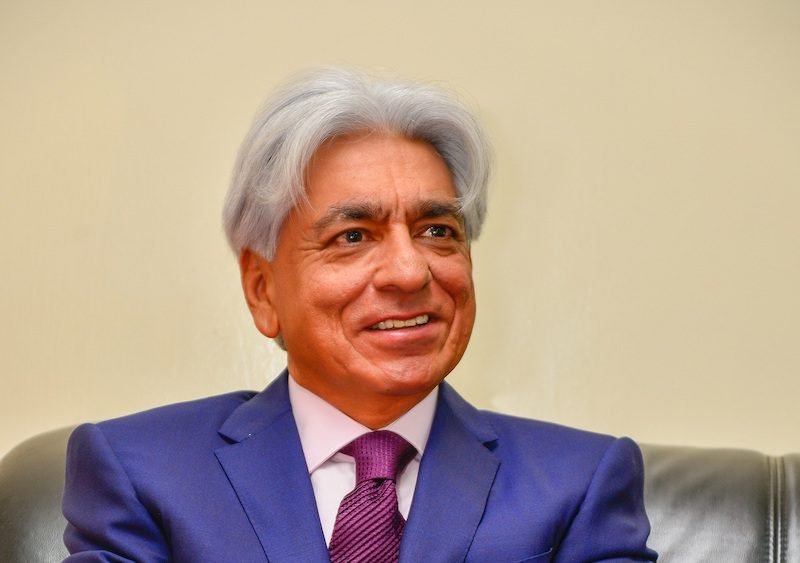 Scangroup Plunges 45% on Ex-Dividend Trading
Marketing services firm WPP Scangroup Plc has shed 45.29% in the first hour of trading on the Nairobi Securities Exchange just one day after the firm closed it's books for dividend consideration.
Scangroup which is expected to pay the Kes 8.00 shillings of dividend in the coming month was trading at Kes 10.75 per share (as at the time of this release) ,down from yesterday's close of Kes 19.65 per share.
The company said its net proceeds from the Kantar deal stood at Sh5 billion. The transaction involved the sale of an 80 percent stake in Kantar TNS and a 100 percent shareholding in Kantar Millward Brown.
The payout represents a dividend yield of 45.7 percent based on the company's share price of 17.5 on the NSE when the dividend announcement was issued.
Raising the dividend signaled that Scangroup has excess cash at a time when the Covid-19 pandemic had slowed down capital expenditures and new acquisitions for the company and many more across the market.