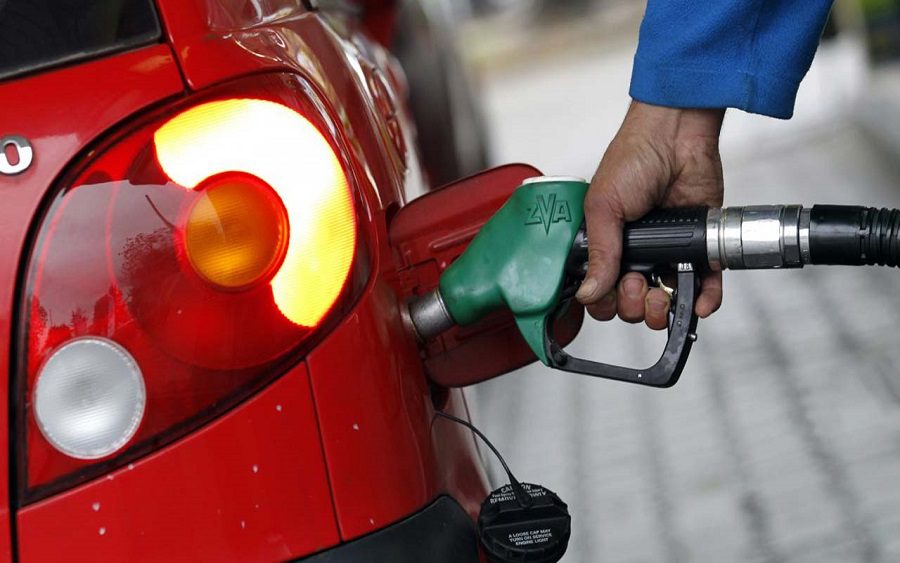 Super Petrol Prices Rise by Kes8.19 in February EPRA Review
The prices for Super Petrol, Diesel, and Kerosene have increased by Kes 8.19 per litre, Kes 5.51 per litre, and Kes 5.32 per litre, respectively. This means that between 15th February and 14th March 2021, Super Petrol will retail at Kes115.18, Diesel will retail at Kes101.91 while Kerosene will retail at Kes 92.44 in Nairobi.
This takes into account the weighted average cost of imported refined petroleum products.
"The prices are inclusive of the 8% Value Added Tax (VAT) in line with the provisions of the Finance Act 2018, the Tax Laws (Amendment) Act 2020 and the revised rates for excise duty adjusted for inflation as per Legal Notice No. 194 of 2020."
EPRA attributes the price increase to the higher landing cost of imported fuel. Average landed cost of importing a cubic metre of Super Petrol rose by 20.93% from $323.52 in December 2020 to $391.24 in January 2021. Landed costs for Diesel rose by 13.64% from $332.22 per cubic metre to $377.55, while Kerosene increased by 14.60% from $302.97 per cubic meter to $347.19
Read also: Relief to Consumers as Fuel Prices Drop in EPRA Review
This post was first published on the kenyanwallstreeet.com