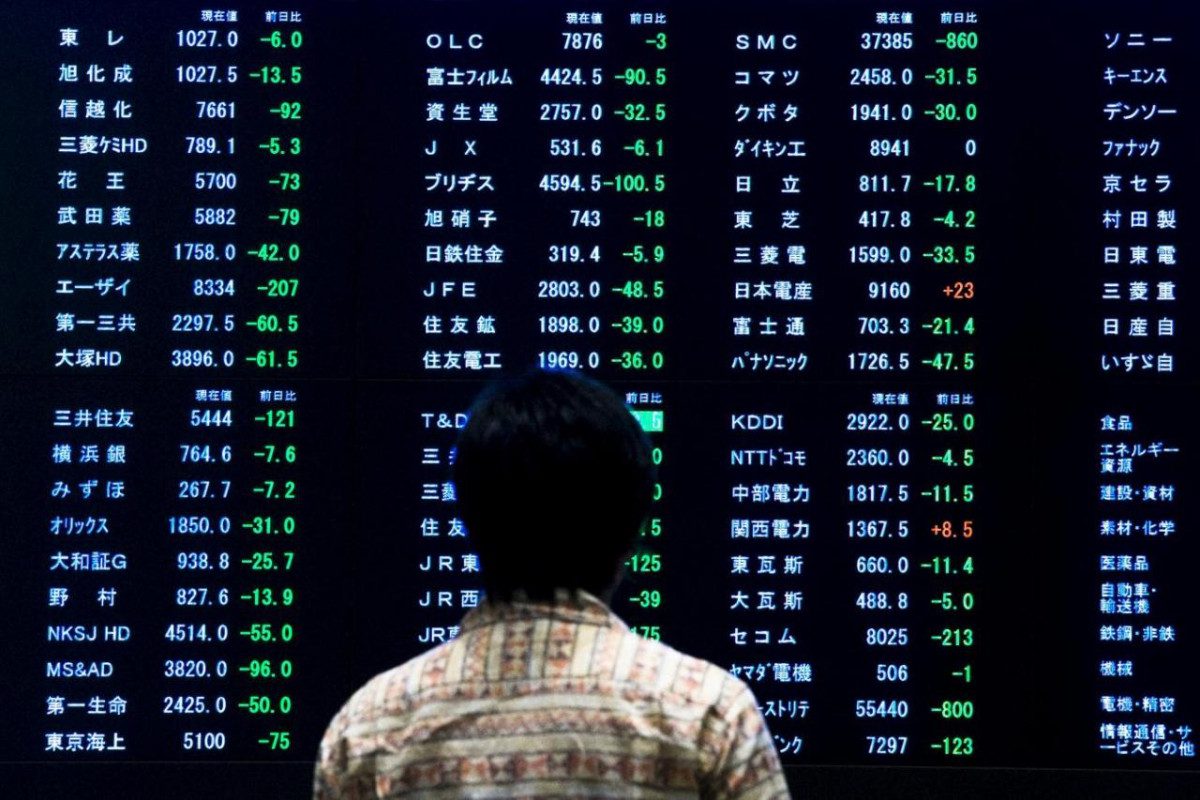 Asian Markets Push Higher, Seoul Warns of New Wave of Infections
Equities began the week on the front foot as signs of support measures from China's central bank helped investors put to one side concerns that new coronavirus outbreaks could undermine efforts to restart the global economy.
In morning trading across Asia Pacific on Monday, Japan's benchmark Topix index was up 1.7 per cent, Hong Kong's Hang Seng climbed 2 per cent and Australia's S&P/ASX 200 rose 1.1 per cent. China's CSI 300 of Shanghai- and Shenzhen-listed stocks gained 0.6 per cent.
The MSCI's broadest index of Asia-Pacific shares outside Japan firmed 0.1%
The positive mood was bolstered by the People's Bank of China's announcement over the weekend that it would lower real lending rates and "place support for [the] recovery of the real economy in a position of greater priority".
Jeffrey Halley, senior Asia-Pacific market analyst at Oanda, said the PBoC's move signalled its "intention to engage in more powerful policies to counter the slide in Chinese growth from the Covid-19 pandemic". That "should be enough" to extend the recent rally in global equities, he added.
Futures markets pointed to a rise of 0.6 per cent for the S&P 500 when Wall Street trading begins later in the day.
Equities have been buoyed in recent weeks by hopes that a gradual restart in global economic activity could fuel a v-shaped rebound. The UK, France, Spain, Denmark and Norway are all set to lift some containment measures to ease the economic impact of the pandemic.
That optimism has allowed investors to brush off some of the most dismal economic readings on record. On Friday, the S&P 500 rose 1.7 per cent even as the US unemployment rate surged to a postwar high of 14.7 per cent.
South Korea warned of a second wave of the new coronavirus as infections rebounded to a one-month high, while new infections accelerated in Germany.
Oil prices edged lower. Brent crude, the international benchmark, was down 1.5 per cent at $30.50 a barrel and US marker West Texas Intermediate fell 2 per cent to $24.24