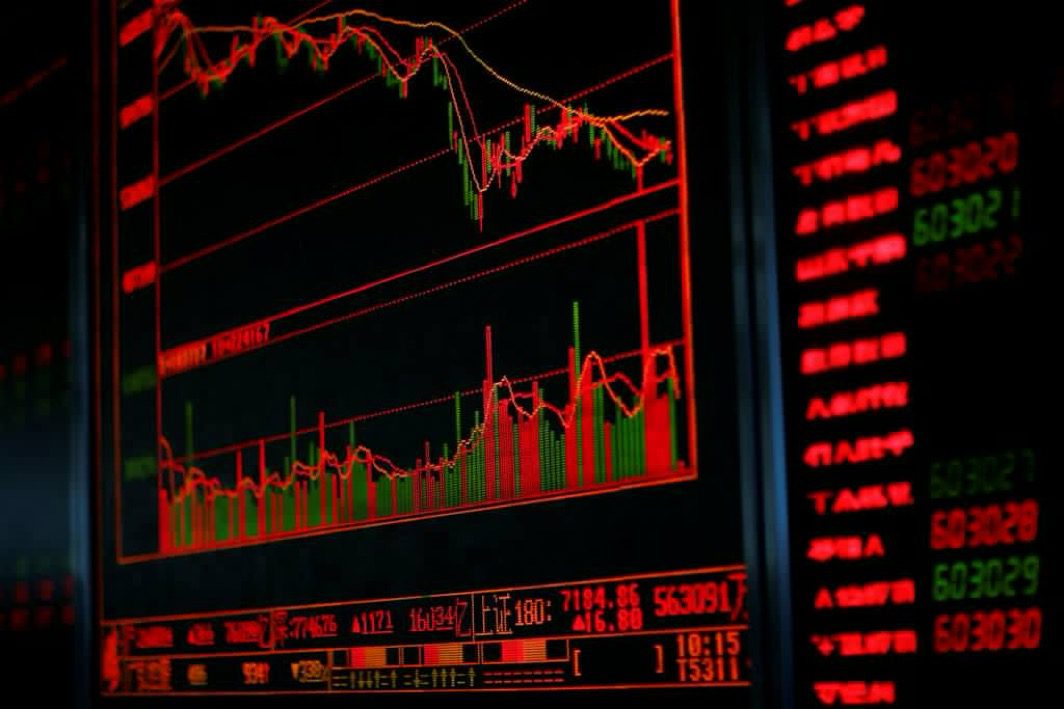 Asian Stock Markets Mixed as Investor Worry Over U.S.-China Tensions Rises
Stocks in Asia Pacific were mixed in Wednesday afternoon trade as investors weighed the potential impact of rising tensions between Washington and Beijing against economies reopening, as coronavirus containment measures are eased.
Mainland Chinese stocks were lower by the afternoon, with the Shanghai composite slipping slightly while the Shenzhen composite declined 0.239%. Hong Kong's Hang Seng index dipped 0.39%.
Elsewhere, the Nikkei 225 in Japan rose 0.67% in afternoon trade as shares of robot maker Fanuc surged 3.16%, with the Topix index also adding 0.75%. Over in South Korea, the Kospi edged 0.11% higher.
Australia's S&P/ASX 200 edged 0.46% higher as shares of major banks such as Commonwealth Bank of Australia and Westpac soared.
Overall, the MSCI Asia-ex Japan index shed 0.13%.
Developments in U.S.-China relations were likely watched by investors on Wednesday. A Bloomberg News report said the U.S. was considering sanctions on Chinese firms and officials over the situation in Hong Kong. U.S. President Donald Trump said Tuesday afternoon he would make an announcement about the administration's response to China's actions by the end of this week.
"Mounting US-China tensions bodes ominous for the global economy amid pandemic fragilities," Vishnu Varathan, head of economics and strategy at Mizuho Bank, wrote in a note.
The U.S. dollar index, which tracks the greenback against a basket of its peers, last traded at 99.133 after slipping from levels above 99.2 earlier.
The Japanese yen traded at 107.53 per dollar after strengthening from levels above 107.7 yesterday. The Australian dollar was at $0.6638 after rising sharply from levels below $0.66 yesterday.
Oil prices dipped in the afternoon of Asian trading hours, with international benchmark Brent crude futures down 0.25% to $36.08 per barrel. U.S. crude futures also slipped 0.44% to $34.20 per barrel.