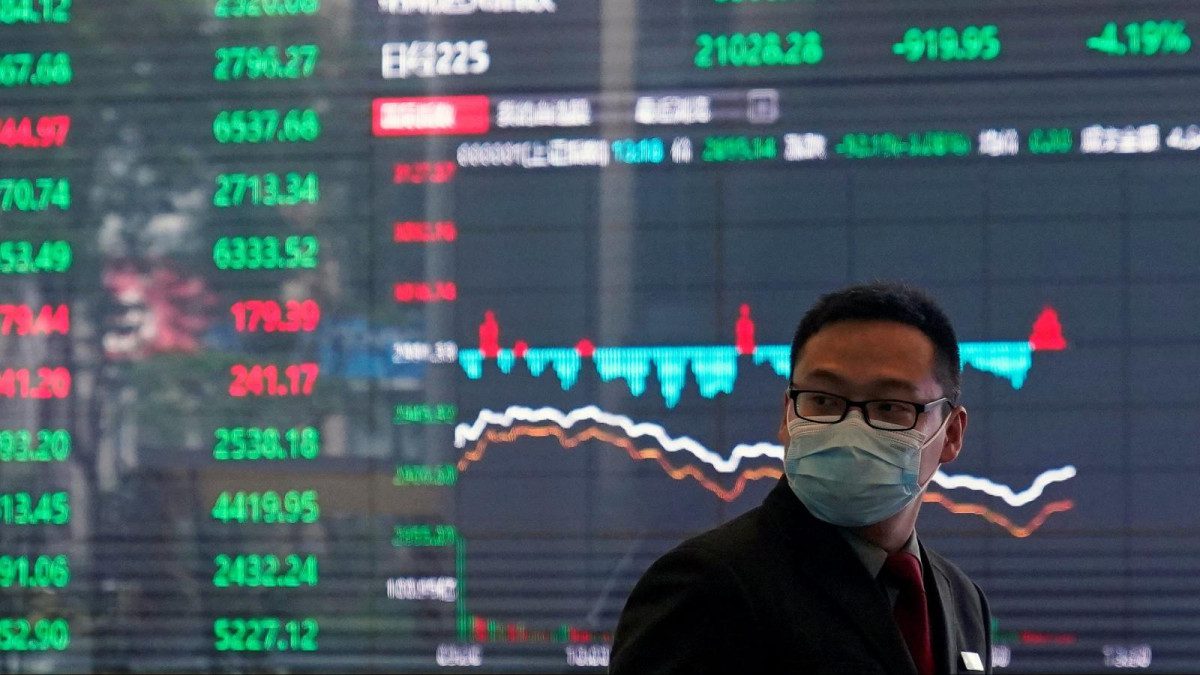 Asia Stocks Mixed as Investors Weigh Hopes of Economic Recovery from COVID-19
Stocks in Asia were mixed on Thursday afternoon trade as investors assessed the prospects of economic recovery from the coronavirus pandemic.
In Japan, the Nikkei 225 rose 0.18% while the Topix index traded fractionally higher. South Korea's Kospi, on the other hand, dipped 0.12%.
Mainland Chinese stocks were mixed by the afternoon, with the Shenzhen component up slightly. The Shanghai composite, on the other hand,, shed 0.21%.
Meanwhile, shares in Australia rose, with the S&P/ASX 200 up 0.73%. Australia retail sales for April plunged a seasonally adjusted 17.7% in April, according to data released Thursday by the country's Bureau of Statistics. Overall, the MSCI Asia ex-Japan index traded 0.13% higher.
Overnight stateside, the Dow Jones Industrial Average surged 527.24 points to close at 26,29.89 while the S&P 500 gained 1.4% to end its trading day at 3,122.87. The Nasdaq Composite advanced 0.8% to 9,682.91. Wednesday's gains led the Dow to a three-day winning streak while the S&P 500 notched its first four-day winning streak since early February.
The moves on Wall Street came as a Wednesday report from ADP showed private payrolls stateside falling by 2.76 million in May — much less than the 8.75 million expected from economists surveyed by Dow Jones.
"The notion that the worst of the Covid-19 economic slump may well be behind us gained credence over the past 24 hours with encouraging data releases from China, Europe and the US," Rodrigo Catril, a currency strategist at National Australia Bank, wrote in a morning note.
Oil prices fell in the afternoon of Asian trading hours, with international benchmark Brent crude futures 1.38% lower at $39.24 per barrel. U.S. crude futures also dropped 2.01% to $36.54 per barrel.
The U.S. dollar index, which tracks the greenback against a basket of its peers, was at 97.453 following its slide from levels above 98 seen earlier in the week.
The Japanese yen traded at 109 per dollar after weakening sharply earlier  this week from levels below 108. The Australian dollar changed hands at $0.6894, following its rise from levels below $0.68 seen earlier in the trading week.