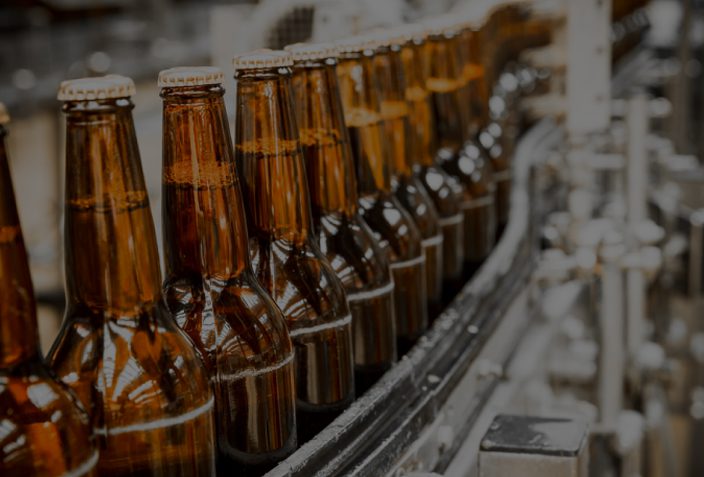 EABL Declares Profit Warning, Cites COVID-19
East African Breweries Plc on Saturday shook shareholders when the company issued a cautionary statement warning shareholders of an imminent decline in profits for the current financial year.
The company's Board Chairperson Martin Oduor in a statement to its shareholders said the firm is expecting profits to decline by up to Kes2.86 billion or 25% from the previous financial year to the current financial year, citing the corona virus pandemic as a major factor causing the decline in performance of the listed alcoholic drinks manufacturer.
"EABL's current performance forecast indicates a decline in profit after approximately 25 percent for the financial year ending June 30 2020 versus prior year," Martin Oduor  – EABL Chaiperson
Last year, the brewer, which has presence in Kenya, Uganda and Tanzania saw its net revenue rise to Kes 82.5 billion, gains which were primarily driven by strong underlying performance on the back of stable operating environment in the region.
Profit before tax grew to Kes 17.8 billion while profit after tax grew to Kes11.5 billion up from Kes7.3 billion posted same period in 2018.
This statement could also prepare shareholders for a decline in dividend form the previous Kes 8.50 to a lower value depending on the profits to which the firm will declare.