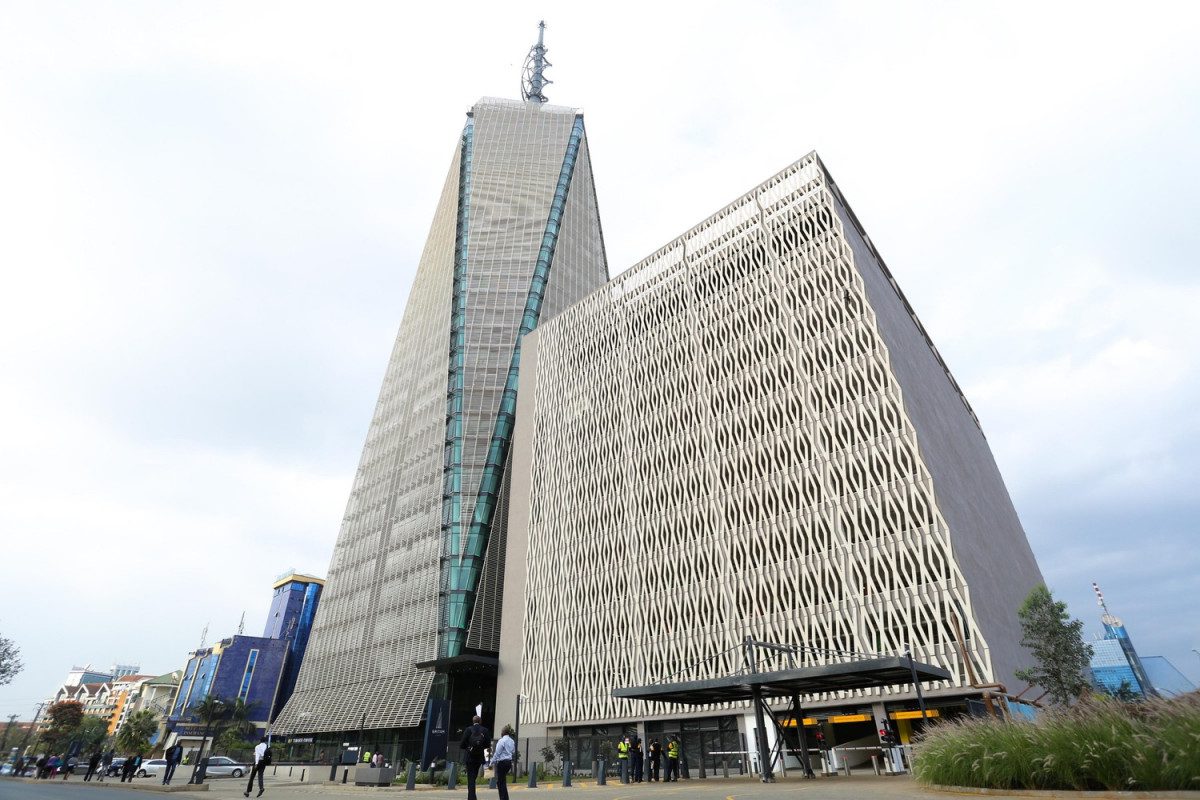 Britam Back in Loss Making Territory with Kes 2.3 Bn Loss in First Half of 2020
Britam Holdings Plc has released their results for the half year financial reports for the first six months ended 30th June 2020, posting a loss before tax of Kes 2.3 billion in the six-month period to 30 June 2020 compared to a profit before tax of Kes 2.4 billion in the same period last year
The life assurance business embedded value as at 30 June 2020 was Kes 17.0 billion, with an annualized return of
9 percent.
In addition, the group saw total assets grow by 3 percent in the first six months of the year to Kes 128.5 billion from the Kes 125.24 billion posted in December 2019.
The Group's operating results remained resilient with the gross earned revenue growing 9 percent from Kes 12.6 billion for the period to 30 June 2019 to Kes 13.8 billion for the period to 30 June 2020.
The company attributes the increase to the continued growth of our insurance revenue especially the international general insurance business which recorded an increase in gross earned premium of 34 percent, contributing 23 percent of the Group's gross earned premium and a profit of Kes 575 million.
The company mentioned that COVID-19 has impacted the business negatively with the fair value losses of Shs 3.1 billion following the depressed performance of the stock market as investors' preferences shift to fixed income securities.
Property revaluation also widened the  losses of Kes 929 million due to the depressed property market which has been characterized by low occupancy levels and rental yields.
The company's board has not recommend payment of an interim dividend.