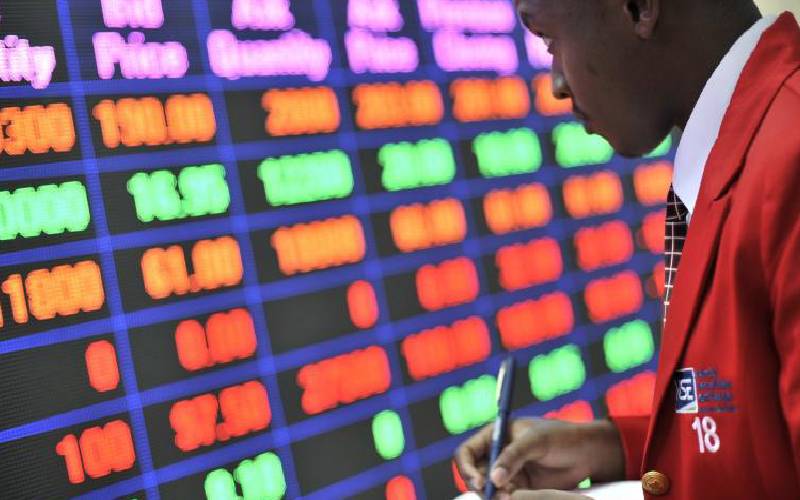 CDSC system Glitch Affects Trading at the NSE
Trading from the broker back office systems have been affected this morning as settlement cycle at CDSC was affected after close of trading yesterday. This however has not affected live trading at the NSE as traders can input trades directly on the Active Trader (AT) system. This however is not possible for investors who are trying to access the system through the popular Online Trading platforms.
Reports from at least three brokerage firms indicate that the settlement files from CSDC were yet to be sent as at the time of this release. CDSC had in October last year installed a new system which has earlier been blamed for automatically suspending investors accounts and forcing brokerage firms to open new CSDC accounts.
A source at CDSC who requested for anonymity on the matter said they have been forced to get data from the Disaster recovery after the main system failed to load data after market closed.
Last year, both CDSC and NSE installed new systems which were meant to  create efficiency on the market operation.
The delay brings into queries the new system CDSC installed and also on the personnel who handle systems at CDSC.