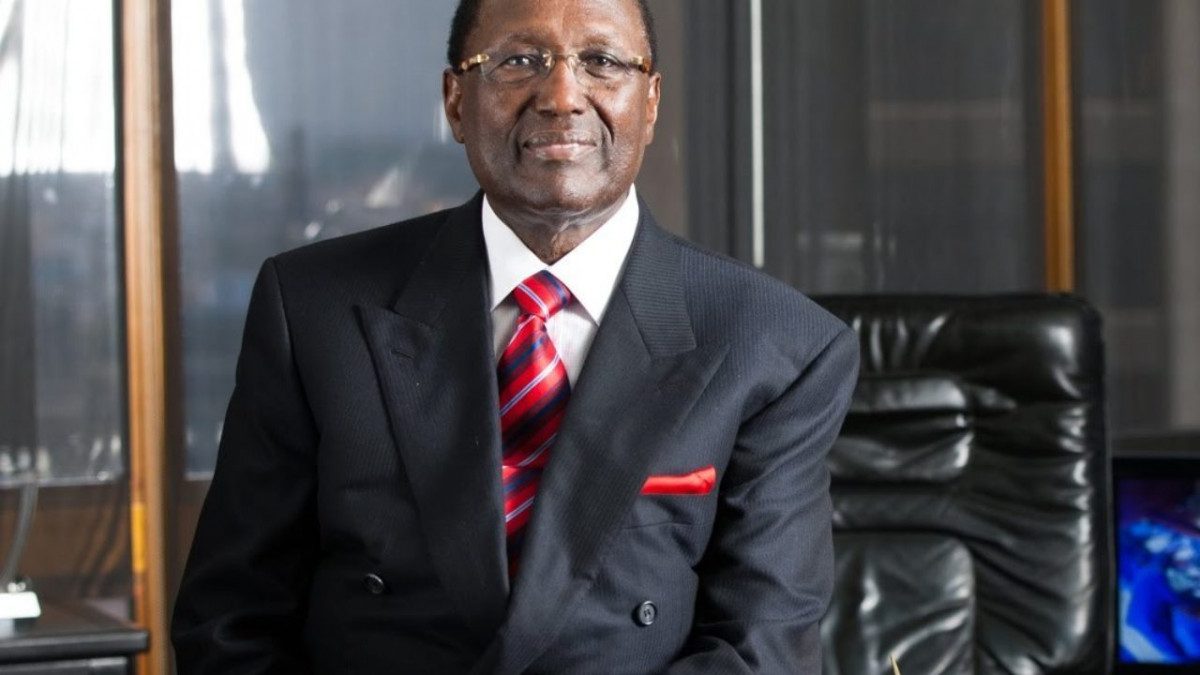 Chris Kirubi Buys more Centum Shares Valued at Kes 92 Million, Raising Stake by 20%.
Centum Investment Company has sold 20% of its shares with a current market value of Kes 92.2 million, to billionaire investor Chris Kirubi, raising his stake in the Nairobi Securities Exchange listed firm by 20%.
Earlier last year, Chris Kirubi presented his interest in acquiring 49.99% of the Investment company. An addition from the 30 % he held at the time. Later on, he received Capital Markets Authority approval to progressively raise his shareholding in the firm through buying shares in the open market without making a mandatory takeover offer to other shareholders. Mr Kirubi's stake in the company is now valued at kes3.3 billion.
The Investment firm had recorded a Kes 2.05 billion pretax loss in the first half of 2020 from a Kes 7.72 billion profit posted in a similar period in 2019. The loss was attributed to the onset of the Covid-19 pandemic, which saw many people withhold from investing in projects due to uncertainty. 
Despite the challenges brought about by the pandemic, Centum stock exchange has picked up momentum trading at an average of kes 16.05 during Tuesday's trading session. However, the share price marks a discount of 76.4% compared to the firm's last reported net value per share of kes 68.1.
Mr Kirubi has, however said that he is confident in the future prospects and long-term strategic direction of the company.
Read also: Centum Posts Kes 1.98 Billion Loss in the First Half of 2020