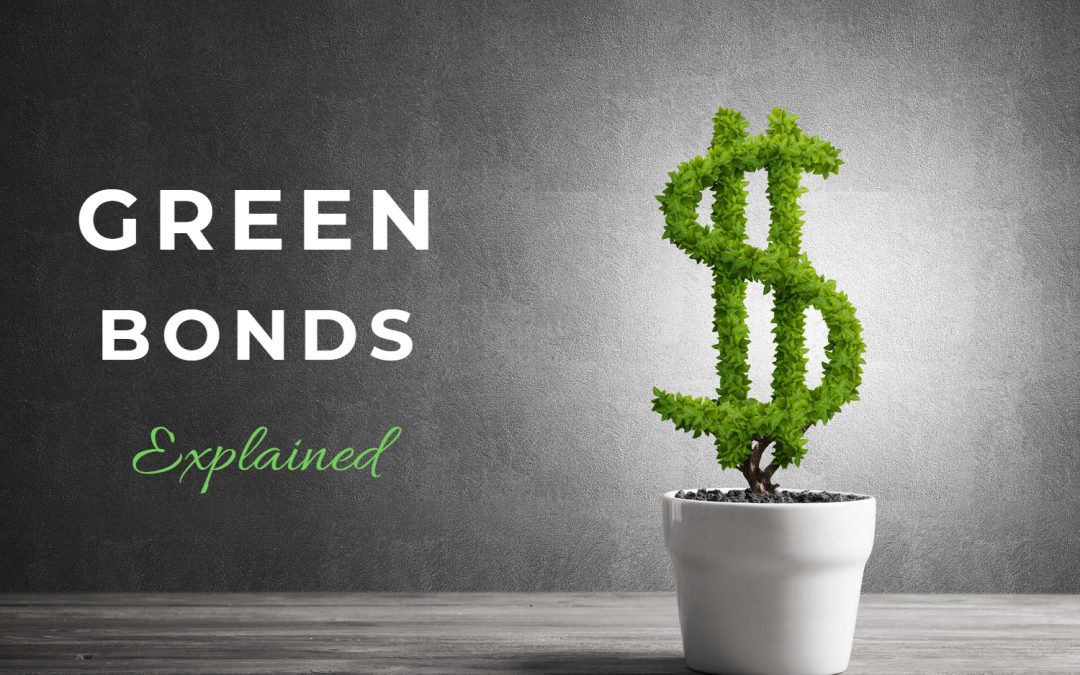 Green Bonds 101: The next big thing in Fixed Income.
In February 2019, Capital Markets Authority issued the guidelines for the green bond issuance in the country. Six months later in August 2019, Acorn Project (Two) Limited Liability Partnership became the first company to offer a green bond through a "restricted offer" meaning the Issuer (Acorn) was to raise the funds from only targeted sophisticated (professional) investors.
Last week, Acorn Listed the Bond for secondary trading on the Nairobi Securities Exchange and continued to cross-list the bond on the London Stock Exchange. The bond issued caught retail investors to a surprise. With the attactive interest the bond offered.
The green bond market kicked off in 2007 with the AAA-rated issuance from multilateral institutions European Investment Bank (EIB) and World Bank. The wider bond market started to react after the first USD1Billion green bond sold within an hour of issue by IFC in March 2013.  The following November there was a turning point in the market as the first corporate green bond issued by Vasakronan, a Swedish property company. Since then, property companies have led the march towards green bonds. Acorn becomes the latest entrant to issue a green bond in the LSE and the first in the country.
Green bonds were created to fund projects that have positive environmental and/or climate benefits, Acorn's Qwetu Student Residences have been seen as a game changed and brings affordable lifestyle to students in the country. The majority of the green bonds issued are green "use of proceeds" or asset-linked bonds. Proceeds from these bonds are earmarked for green projects but are backed by the issuer's entire balance sheet.
Annual green investments could surge to $1trn in the early 2020s, while green bonds issuance could reach $350-400 Billion.
Mid last year,it had been alleged that Kengen Plc could issue a green bond, the company is yet to confirm this though. We expect them to comment on this during the release of their FY19 results; being delay in appointment of an Auditor General.
Kenya has set up The Green Bond Programme – Kenya, who's major aim is to promote financial sector innovation by developing a domestic green bond market, is brought together by the Kenya Bankers Association (KBA), Nairobi Securities Exchange, Climate Bonds Initiative (CBI), Financial Sector Deepening (FSD) Africa and FMO – Dutch Development Bank.