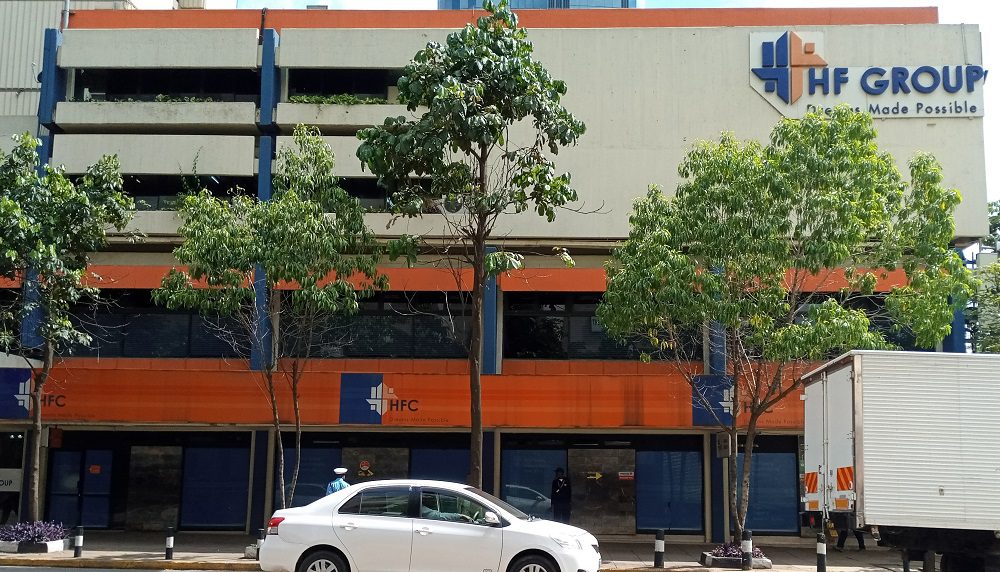 HF Group cuts loss by 82 pc to 110 Million
HF Group Plc has reported a reduction of it's losses by 81.6 percent to Kes 110.1 million in the financial year 2019 despite a fall income, helped by reduced operating costs.
In 2018 year the lender had posted a loss of Kes598.2 million, even as it slowed its loans and advances to customers. Operating expenses dropped by Kes 726 million or 17.1 percent to Kes 3.51 billion, helping the lender to halt widening of the loss. The fall in costs was hugely supported by 12.1 percent or Kes 149 million drop in staff costs, while loan loss provision was also cut by seven percent to Kes 350.4 million. 
Net interest income, mainly from loans and advances to customers, dropped by 13.2 percent to Kes 1.97 billion on account of slowed lending. HF's loan book shrunk by 11.3 percent to Kes 38.55 billion during the period. Non-interest income, which is generated from fees and commission, dropped by 6.4 percent to Kes 1.4 billion.
The group's balance sheet shows overhead costs standing at Kes 3.5 billion at the end of December 2019 down from Kes 4.2 billion the previous year which hampered the company's ability to make any revenue.
The bank's core capital has also dropped from Kes 7.37 billion to Kes 6.01 billion but remains well above the statutory level of Kes 1 billion. However, liquidity ratio has thinned to 20.8 percent, being 0.8 percentage points above the minimum level required by the banking regulator.