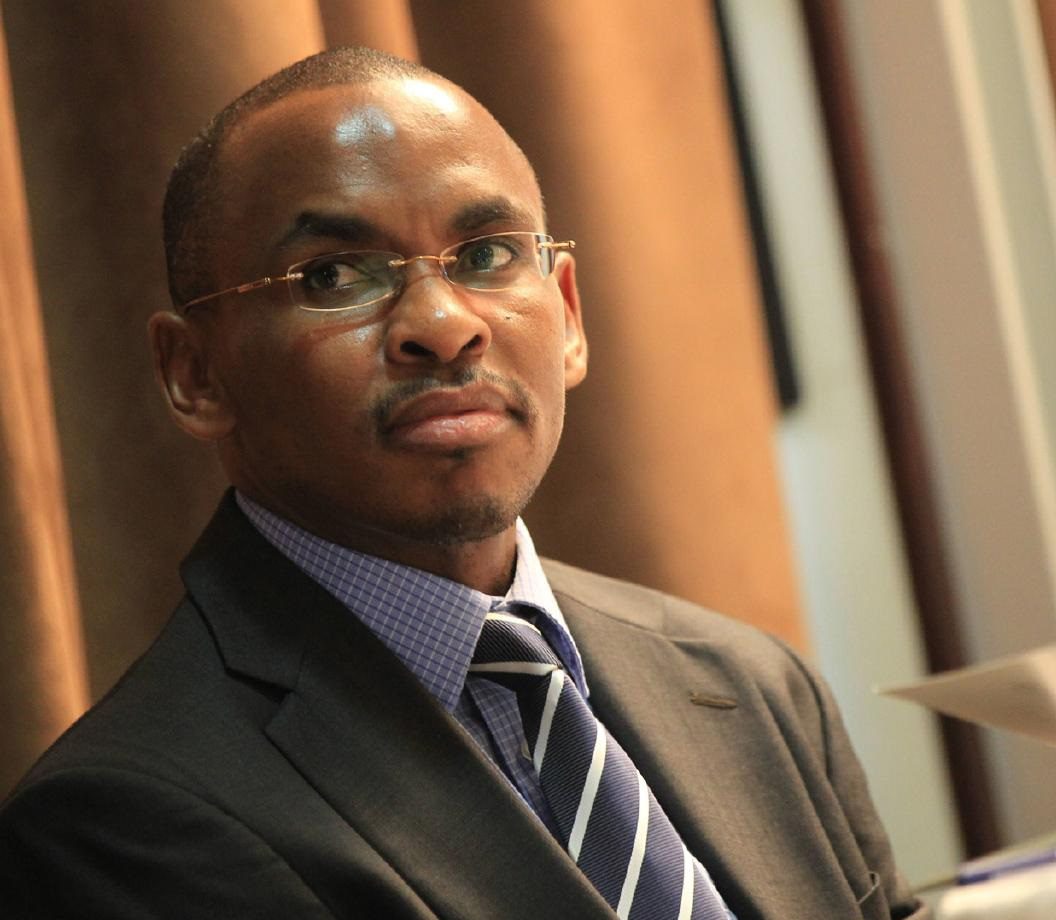 Peter Ndegwa Officially takes over as Safaricom's CEO
Peter Ndegwa is set to start working today as the Chief Executive Officer at Safaricom to succeed Bob Collymore, who died of cancer on July 1, last year. He takes over from Michael Joseph who has been holding the position in acting Capacity since the demise of Bob. He joins the company at a time when the country and the global economy is grappling with the effects of the Corona Virus pandemic, also a time when the company made tremendous steps including lifting of mobile money transaction limits.
Safaricom's board of directors had announced his appointment on October 24 last year, with his term commencing on April 1, 2020.
Peter joins Safaricom from Diageo PLC, where he was the managing director of Diageo Continental Europe. According to Safaricom's board, Mr Ndegwa brings a wealth of experience in general management, commercial and business strategy, and sales and finance operations, having spent more than 25 years in various roles within the financial services and fast-moving consumer goods sectors in Africa and Europe.
Acting CEO Michael Joseph yesterday confirmed that Mr Ndegwa would be assuming his new role today despite being in self-quarantine, having come into the country from Tanzania. He said, he has been participating in Safaricom's meetings and engaging the board for the last two months ahead of his official duties. Joseph said he will spend a few more months guiding Peter and setting him to speed with the company's operations.