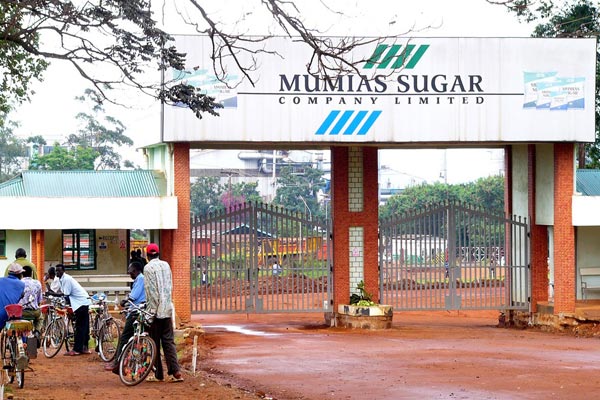 KCB Group places Mumias Sugar under Administration
Kenya Commercial Bank Group Plc has today placed Mumias Sugar Company under receivership over default in loans the Bank provided to the firm. The Bank appointed Ponangipalli Venkata Ramana Rao as the company's receiver manager to run the beleaguered miller until funds owed are recovered in full.
Mumias has defaulted on loan repayments from its lenders and has not paid any dividends for 8 years.
In a letter dated September 20, 2019, KCB Group has instructed the receiver to use all receivership powers as issued in the KCB Debentures agreements and in the laws of Kenya to recover defaulted Mumias payments in full.
KCB Group had in 2017 together with Ecobank and Commercial Bank of Africa loaned the embattled sugar miller a total of Sh2.6 billion shillings in a move to revive its operations after undergoing tight financial constraints.
According to reports, KCB Group reached the decision to take over after the company failed to clear a total of Kes 480.1 million debt it had disbursed to the insolvent firm, testing efforts to rescue it from liquidation in a joint effort by debtors and the government of Kenya.

Ecobank and CBA had both loaned the company Ksh1.7 billion and Ksh364.5 million loans respectively.

Mumias becomes the third listed company to be placed under receivership after Besieged Cement Manufacturer ARM & Retailer Deacons E.A Plc.