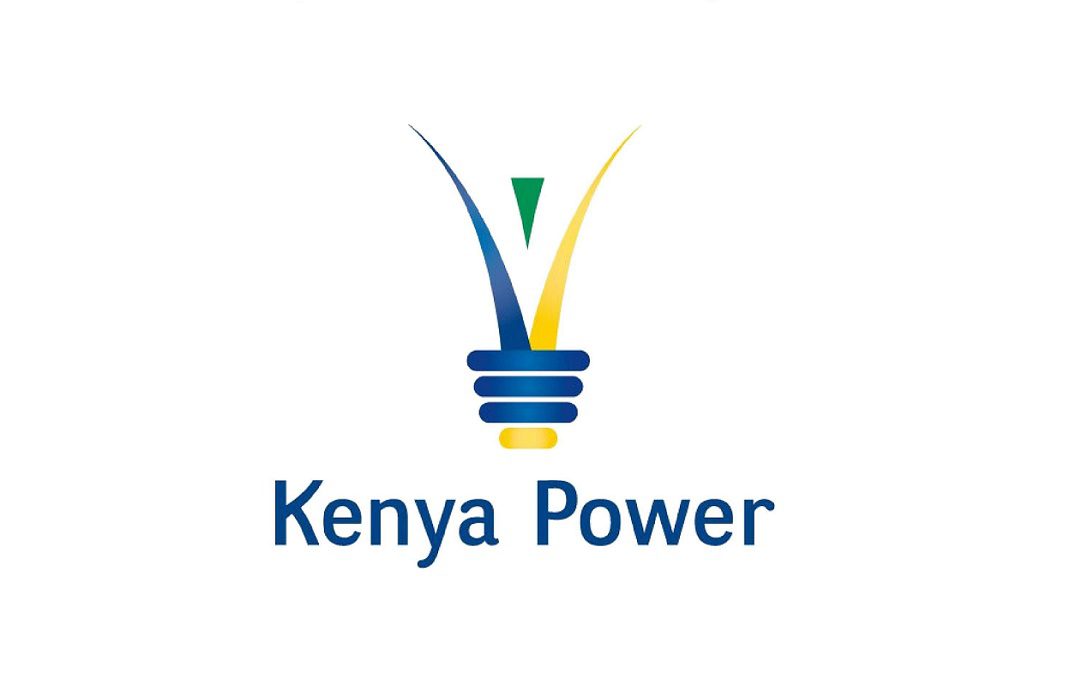 Kenya Power Issues Profit Warning Announcement
Kenya Power's net earnings for the year ended June 2019 is expected to drop by over 25 per cent as compared to a similar period last year (2018).
A profit warning issued by the company cites challenges including a tough economic environment and an increase in fuel costs in line with the company's long term strategy of growing cheaper and cleaner renewable energy. The growth in renewable energy is aimed at enhancing the company's sustainability and making power affordable to all whilst reducing dependency on thermal generation.
In the year ended June 2018, the government owned power distributor had a total revenue of Sh 95.463 billion.