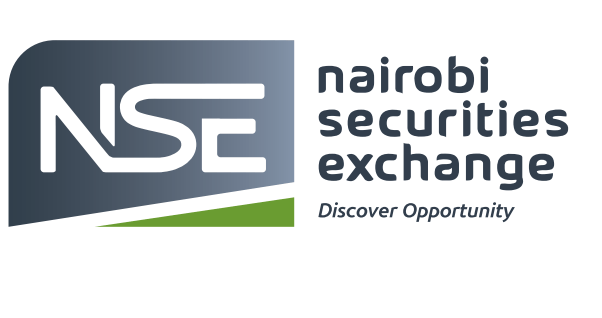 Lawmakers reject blanket tax amnesty for new listings at the NSE.
Kenyan Lawmakers have rejected the amnesty taxproposal that had been issued by treasury as part of the finance bill 2019. The proposal which was drafted by NSE jointly with CMA would have seen companies which list at the NSE's Gems segment receive an amnesty of any tax malpractices, penalties or interest accrued in the two year period prior to a company listing on the Gems segment
The NSE had hoped that this would be a reprieve and would catalyse more listings on the NSE that has faced been facing a dry period of listing for almost a decade.
The Finance and Planning Committee of the national Assembly rejected the submission, saying it will result into revenue losses for government.
The Treasury in the Finance Bill 2019 offered an amnesty on tax . The move was aimed at encouraging more listings on the NSE.

Source: BD Africa, Sterling Investment Bank