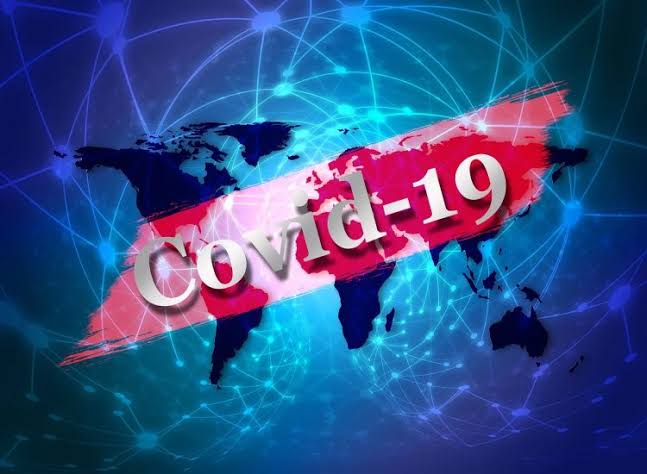 Morning Note: Did the Feds press the Panic Button?
The NSE opens this morning with a new wave on uncertainties as global markets. U.S. stocks tumbled and Treasuries surged as investors worried the Federal Reserve's emergency cut won't be enough to combat the economic impact of the Coronavirus.

Here's a brief of how markets reacted overnight to the news.
Car & General Plc had their profits decline by 19% in the year ended September 2019.

clearance cost saw the firm's net profit fall to Sh182 million in the review period despite revenue jumping from Sh10.1 billion to Sh11.9 billion.

Nairobi Securities Exchange CEO Geoffrey Odundo says the current market decline has not been caused by the deadly Corona virus, amidst creeping anxiety that has seen stock prices fall.

Mr Odundo said the market is experiencing cyclical movements and urged investors to buy while stocks are at record lows.

The Hong Kong Monetary Authority has also cut its benchmark interest rate in line with the U.S. Federal Reserve. The HKMA on Wednesday lowered its base rate to 1.50% from 2.00% in step with the Fed's move according to a "pre-set formula.
Stocks
•The S&P 500 Index fell 3.3% as of 2:12 p.m. New York time.
•The Down Jones Industrial Average dropped 3.5%.
•The Stoxx Europe 600 Index gained 1.4%.
The MSCI Asia Pacific Index rose 0.5%.
Currencies
•The Bloomberg Dollar Spot Index fell 0.4%.
•The euro rose 0.2% to $1.1161.
•The British pound gained 0.4% to $1.2808.
•The Japanese yen strengthened 0.9% to 107.33 per dollar.
Bonds
•The yield on 10-year Treasuries decreased 21 basis points to 0.95%.
•The two-year rate lost 25 basis points to 0.66%.
•Germany's 10-year yield dropped two basis points to -0.64%.
Commodities
•Gold futures added 2.9% to $1,635.10 an ounce in the U.S while this morning, Gold jumped as much as 0.7% to $1,652.67 an ounce, and traded at $1,646.69 at 8:15 a.m. in Singapore following Tuesday's 3.2% surge. The Fed's latest move is helping to reinvigorate demand after bullion plunged on Friday, with investors selling the metal to cover losses in other asset classes
•West Texas Intermediate crude was little changed at $46.80 a barrel.