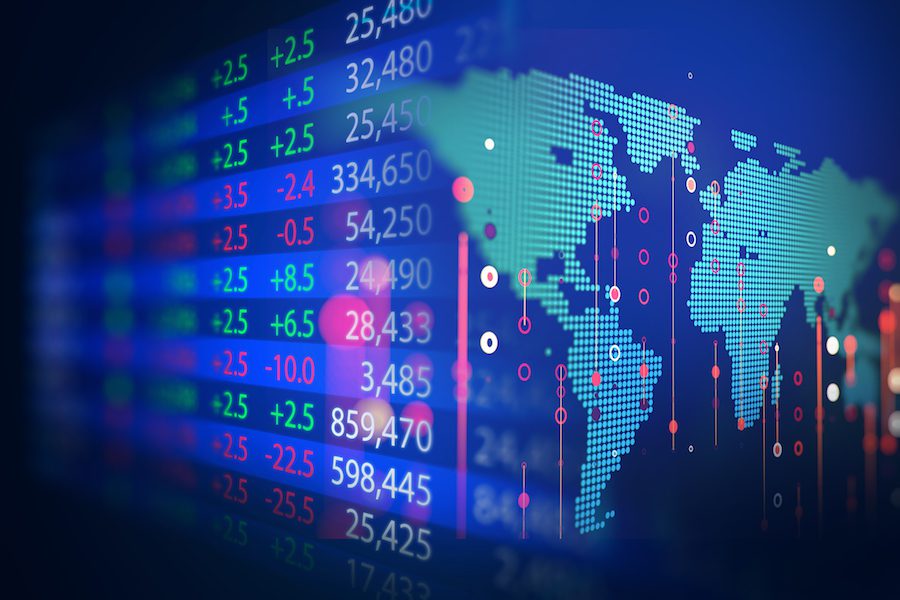 Morning Note: Global Markets Down, Shilling Under Pressure.
Data from commercial banks reveal the shilling is under pressure since Tuesday when Central Bank of Kenya announced they will buy back a total of $400 million (Kes41.2 billion) from commercial banks in the next four months— $100 million (Kes103 million) per month— in order to bolster its Forex reserves that at the end of last week stood at $8.409 billion (Kes866 billion). Commercial banks quoted an average of 103.00 in morning interbank trading, before easing back to 102.85 in the afternoon. This pressure is expected to continue in the wake of global uncertainties.
In a report by the firm, data shows that clients  of Stanlib Kenya have withdrawn Sh75 billion ahead of the buyout by ICEA Lion Asset Management company. Clients had been notified last year of the pending transaction and had an option of leaving or remaining at Stanlib. ICEA is expected to run an asset pool of more than Sh200 billion post-transaction, placing it first or second in the rankings of fund managers.
The NSE opens today higher as global markets declined yesterday. The s&P 500 declined 106.18 (3.39%) in yesterday's trading session to close at 3,023.94 during trading hours on the US markets. 
Here's a wrap up of how global markets performed:
Stocks
Japan's Topix index lost 3.2% as of 11:45 a.m. in Tokyo•South Korea's Kospi index retreated 2.3%.
The S&P 500 Index dropped 3.4%.
Futures fell 0.9%.
Shanghai Composite fell 1%.
Hang Seng Index down 1.9%.
Australia's S&P/ASX 200 Index lost 2.3%.
Currencies
The yen was at 105.93 per dollar after surging 1.3% the prior session.
The offshore yuan fell to 9.9560 per dollar.
The euro bought $1.1236.
Bonds
The yield on 10-year Treasuries fell to 0.84%.
Australia's 10-year yield retreated 11 basis points to 0.68%.
Commodities
West Texas Intermediate crude fell 0.8% at $45.56 a barrel.
Brent was at $49.58 a barrel.
Gold slipped 0.2% to $1,669.55 an ounce.