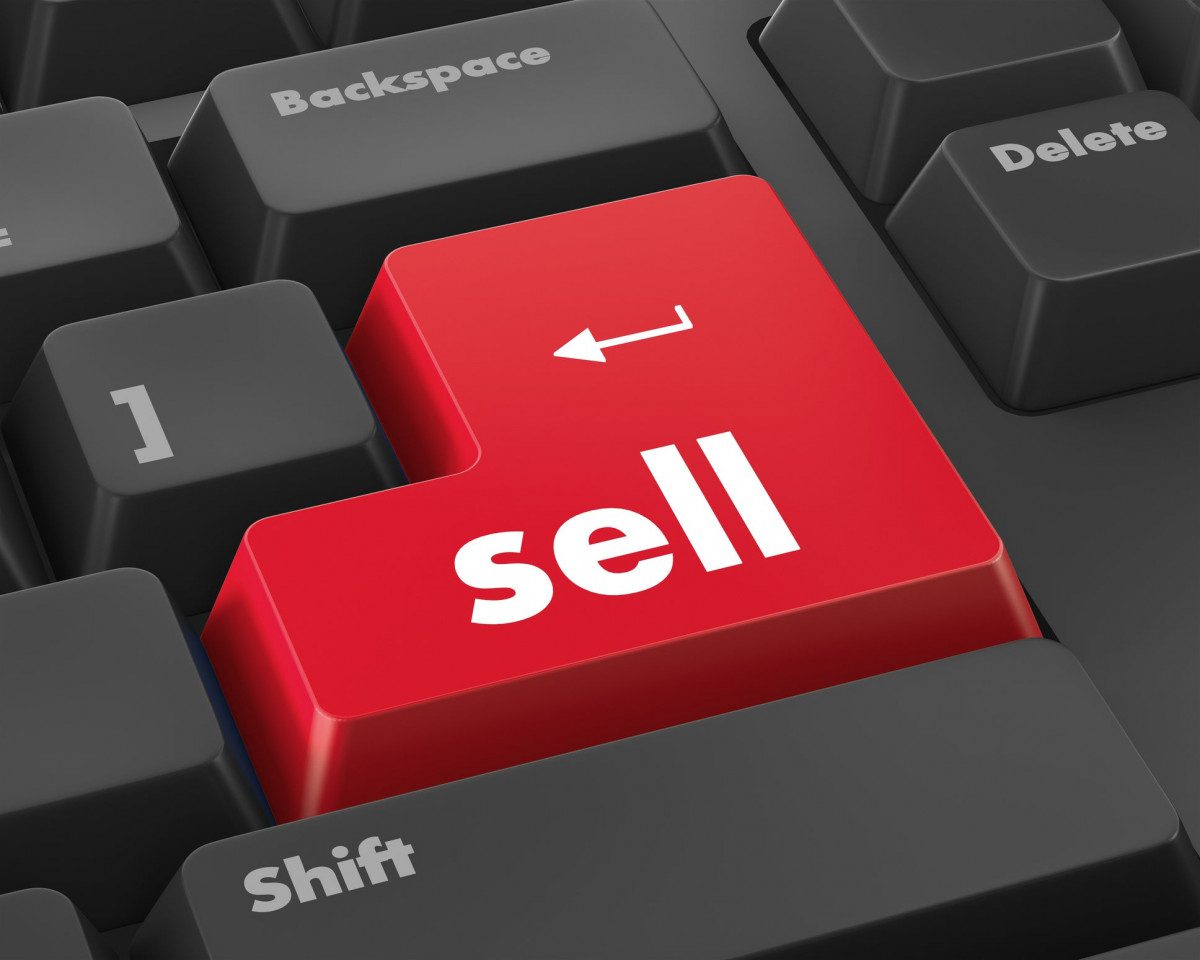 The Trading Room: Weekly Market Review – Week 10, 2020
Markets globally had a week full of uncertainties as the coronavirus outbreak continued it's sweep across the globe. Despite Friday's selloff, stocks are right around where they closed last Friday, and they could still end the week positive. That's how crazy the past few days have been. Oil prices slid more than 3% on Friday after Reuters reported that Russia will not agree to steeper oil output cuts by OPEC and its allies to support prices in the face of a slump in oil demand because of the global coronavirus outbreak.
Markets were soon caught by surprise by the Federal Reserve's 10 a.m. announcement on Tuesday of an emergency half-point (0.5%) rate cut, citing "evolving risks to economic activity" from the coronavirus. Stocks briefly rallied on the news, but then fell back sharply.
London's FTSE 100 share index fell more than 3% and there were similar declines in other European markets. In the US, upbeat data on hiring and unemployment failed to buoy investors. The Dow Jones Industrial Average closed almost 1% lower, while the Nasdaq slumped 1.8% and S&P 500 ended down 1.7%.
The monthly report from the US Labor Department found US employers added 273,000 jobs in February – significantly beating expectations – while the jobless rate fell back to near a 50-year low of 3.5%.
| | | | |
| --- | --- | --- | --- |
| Index | Friday's Close | Week's Change | % Change YTD |
| DJIA | 25,864.78 | 735.49 | -9.37% |
| S&P 500 | 2,972.37 | 51.56 | -8.00% |
| NSE20 | 2400.56. | 63.53 | 2.72% |
| S&P MidCap 400 | 1,797.87 | -0.95 | -12.85% |
| | | | |
The Nairobi Securities Exchange had a stable week with a profit surge for investors who bought last week's dip that brought the All share index to an all time low. Banks were quick to gain on prices early Monday morning and continued through the week. KCB Group Plc led the weekly gainers with a 11.79% rise in prices as compared to last week. Cooperative Bank and Equity Bank followed with 9.23 % & 8.4% gain respectively.  On the loosing side,Flame Tree Group Holdings was worst hit, trading at Kes. 1.32 per share, an 18% decline in prices from last week. Liberty Kenya closely followed with a 17.54% decline in price at Kes. 7.52. Car & General Plc took a hit after releasing their results. The counter, considered as one of the most illiquid stocks in the market closed 10% lower to close at Kes 23.40 from last week's Kes 26.00
Overally, the Nairobi Securities Exchange had a 32.8% rise in activity with a Kes 3.85 Billion turnover against last week's turnover of Kes 2.9 Billion. Similarly, the market had a rise in volumes with 121 Million shares exchanging hands, a 34.4% growth in volumes traded as compared to the 90 Million shares traded last week.
As we enter into the second week of March, we are likely to see prices remain in these levels as most of the listed companies start releasing their results. Earlier in the week, Stanbic Bank released their results. Investors should also be prepared for a weaker Q1 results as a results of the slowed Global economic slowdown on the corona virus.
The NSE 20 share index added 63.53 points or 2.72% to settle at 2400.56.
All Share Index (NASI) ended the week 7.57 points higher or 5.09% to settle at 156.17.
The NSE 25 Share index gained 212.48 points or 5.80% to stand at 3875.22
FTSE NSE Kenya 25 Index shed 13.96 points; a 6.91% gain to close at 215.92
The Derivatives Market of the Nairobi Securities Exchange [NEXT] closed the week with a total of 17 contracts worth Kes.788,000 transacted. The KCB contract expiring in 19th March 2020 had 8 contracts valued at Kes.394,000 transacted. This is a decline in activity as compared to the 47 contracts worth Kes.2.6M transacted the previous week.
The secondary Bond market at the Nairobi securities exchange registered a rise in activity week on week, with bonds worth Kes.18.9 Billion transacted this week as compared to Kes.16Bn in the previous week.